THE CUTE LITTLE LIFESTYLE MAGAZINE WITH A QUEER PERSPECTIVE
TURNIP STYLE
NEW STORIES & HOT TOPICS IN
TURN UP YOUR STYLE WITH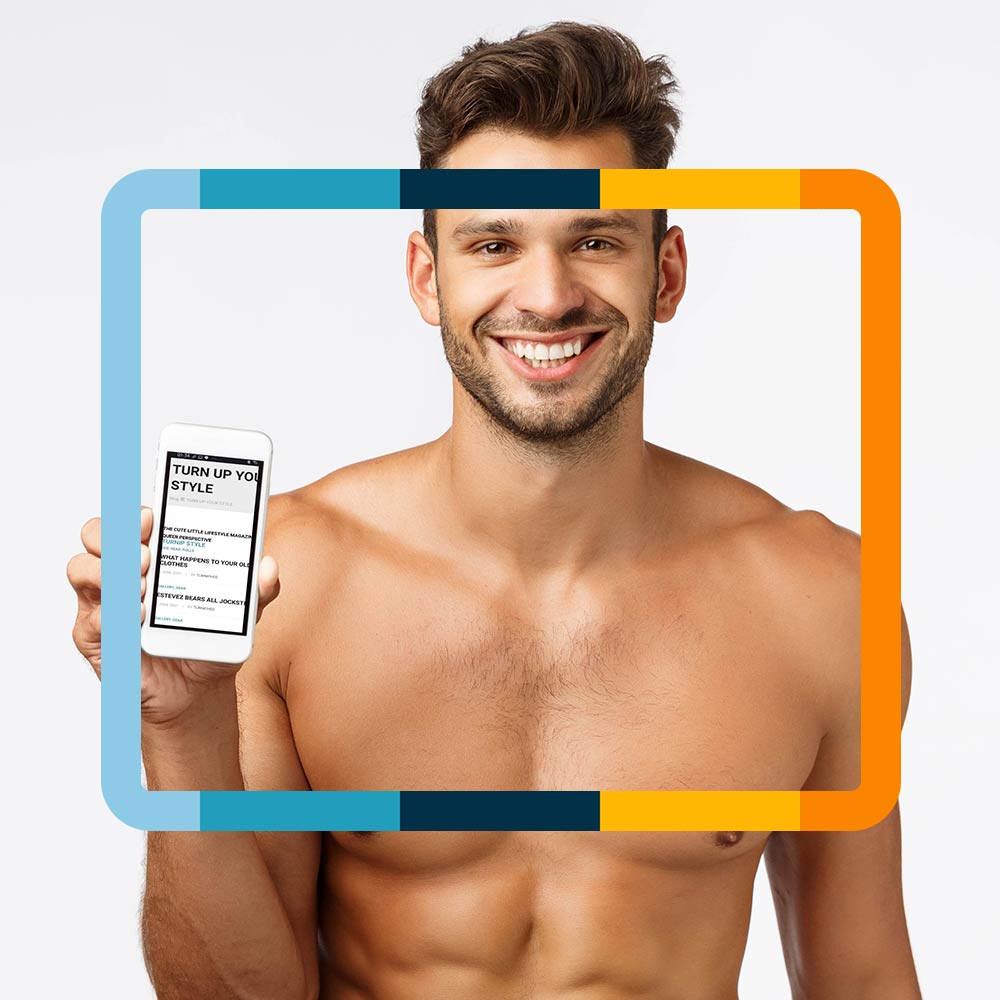 Drop us your email address, watch your inbox for instructions on how to personalize your emails!
SNAP THE STRAP
SIGN UP
Tell us about your likes and preferences & sign up for your own personalized copy of our SNAP THE STRAP emails.

THE TOPICS YOU ARE TALKING ABOUT

Some dudes can just drop their junk into a traditional 'off the shelf generic' jockstrap, rough...
HEY -- do you like fans? Well, how about 4 of them? I received the cutest email from my "Gal Pals" Betty & Ethel, they heard about...


TURNIP STYLE
Turn up your style with the cute little lifestyle magazine with a Queer Perspective.
Over a decade ago, TURNIPSTYLE was a small little blog, one gay boy talking about his love for some sexy new undies.
Now TURNIP STYLE strives to create opportunity and community through; awareness & education, equality through equity and adding that ever valuable, on oft' over looked, Queer Perspective.
If you think your queer voice and perspective would be a great addition to TURNIP STYLE and you would like to volunteer – drop us a line.