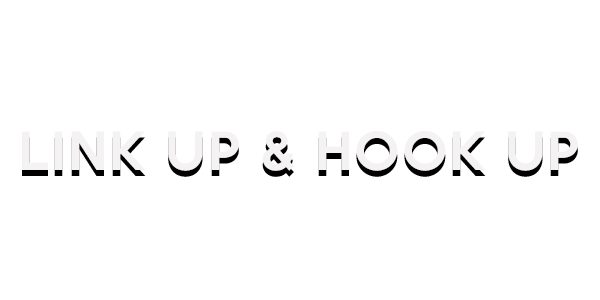 Saw something on our socials? Find it below; use the graphics below to HOOK UP with, or LINK UP with, a story we posted about.
Can't find it? Try a search or drop us a line.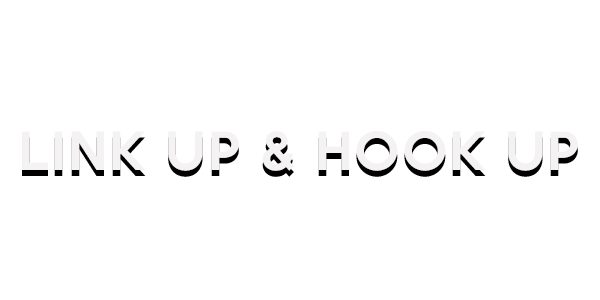 CLICK THE GRAPHIC TO FIND YOUR STORY
Ideal to wear under your favourite bikini swimmer, poolside. Perfect companion to pouch ya up in your briefs, under your trousers. Flexible. ...