COCKSOX CX21N
At TURNIP STYLE we like to think of the CX21N Jockstrap by COCKSOX as a super clever blend of performance underwear and jockstrap.
The comfortable performance pouch, extra wide soft waistband. Comfort all day either under your trousers, scrubs, jeans or shorts.
Stop by at the gym on your way home from work, drop trou' and hit the court!
The core of comfort in Cocksox gear, comes from the construction. Ergonomics and textiles combine to produce a quality garment that is comfortable to wear all day and will take you from work to the court – no problem.
Supplex® is not only just soft and long lasting, it also offers amazing moisture-wicking properties as well as help the garment fabric maintain shape and support. Blended with just the right amount Spandex® and you have the perfect gear.
Active job?
Active lifestyle?
Need versatility?
Answer yes to any of those, then try CX21N by Cocksox.
Yes, the CX21N is available in the classics; black, grey, navy, red and white. Need some colour in your life? Sure! Check out the vibrant; Miami Pink, Palm Beach Blue,  Clearwater Green and then the 2 great pattern prints; Cape Canaveral Stripes and Florida Keys.
Sizing: Ranges from 28″ waist to 42″ waist // 71 cm to 106 cm

Oxballs Fractal Comfort Cockring – JSC December
Ideal to wear under your favourite bikini swimmer, poolside. Perfect companion to pouch ya up in your briefs, under your trousers. Flexible.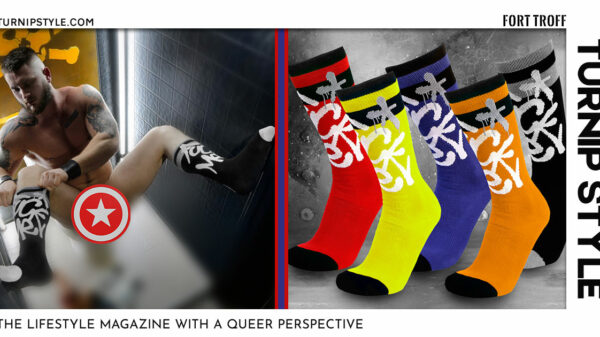 Fort Troff Fuck Me Socks – JSC December
Gone are the days of stinky socks after an intense workout at the gym or a hard-core down-to-it rut and fuck session.

Cocksox CX21N Jockstrap – JSC December
Chose from fantastic colours and patterns. Buy in bulk and save! Purchase the same 3 items and save 10%, 4 items 15% and 5 items save 20%. (More details on cocksox.com).
Find the gear you like, get a few pair and save!
The CX21N Jockstrap by COCKSOX is constructed with their "Original Pouch" design. Giving you a boost while never compromising comfort! Read more here.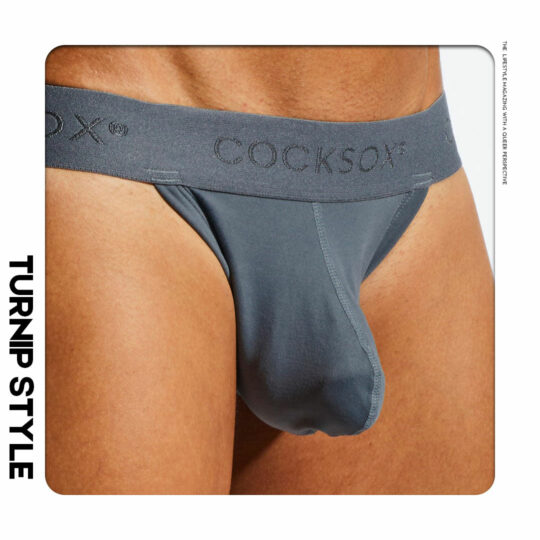 You can never have enough jocks, socks and cock things.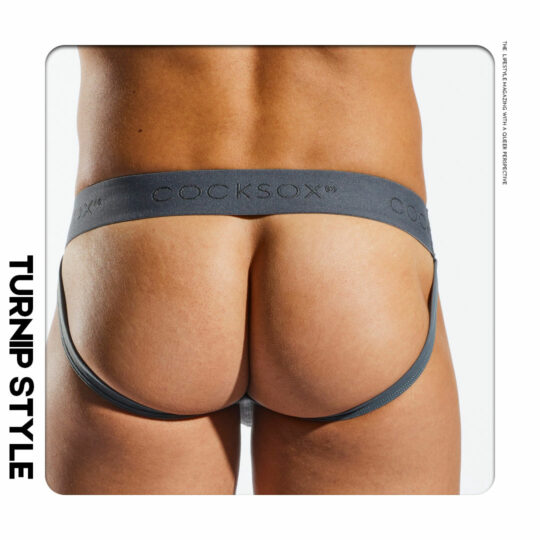 {{ Survey.progressbar }}%
Thank you
You have submitted your response before