DTF? ANSWER YES? READ ON.

Socks are just as important part of gear play as a harness, boots, jock or any other piece of gear or hardware.

FORT TROFF's Fuck Me socks are vibrant and true to their underground roots.
Just make sure you don't skip "leg day" any more.
The newest socks from the Fort Troff Grunt Collection: Fuck Me Socks.
These socks have got to be among the hottest and raciest socks out there right now.
The socks artwork commissioned by Fort Troff to read "Fuck Me". Giving you the perfect opportunity to advertise how hungry your hole is and you are DTF.
When you are fixin' to really represent, roll the top down to reveal Fort Troff.

Oxballs Fractal Comfort Cockring – JSC December
Ideal to wear under your favourite bikini swimmer, poolside. Perfect companion to pouch ya up in your briefs, under your trousers. Flexible.
Cocksox CX21N Jockstrap – JSC December
Ergonomics and textiles combine to produce a quality garment that is comfortable to wear all day and will take you from work to the court – no problem.

Fort Troff Fuck Me Socks – JSC December
Gone are the days of stinky socks after an intense workout at the gym or a hard-core down-to-it rut and fuck session.
These socks are made with a blend of cotton and polyester that dry quick to make sure bacteria does not have the right breeding ground. Your feet stay cool, comfortable and dry while you look HOT AF.
Comfortable enough to wear all day – because you never know when you might want to flash some calf and get you some cock!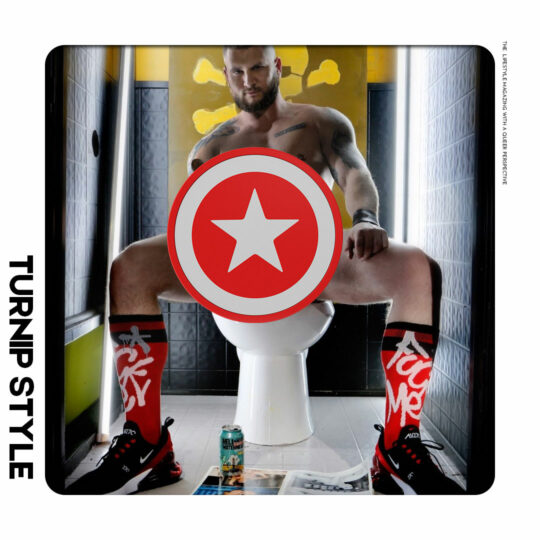 You can never have enough jocks, socks and cock things.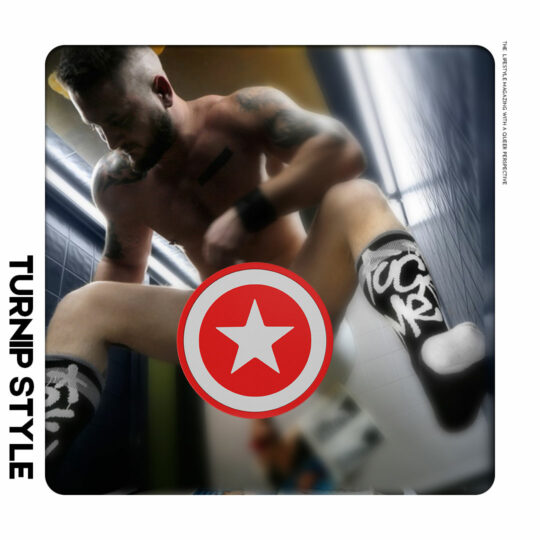 {{ Survey.progressbar }}%
Thank you
You have submitted your response before