Over the weekend we learned that Cellblock 13 has discontinued the TORQUE Collection.
We shared this information in an email blast over the weekend (subscribe here today if you haven't already)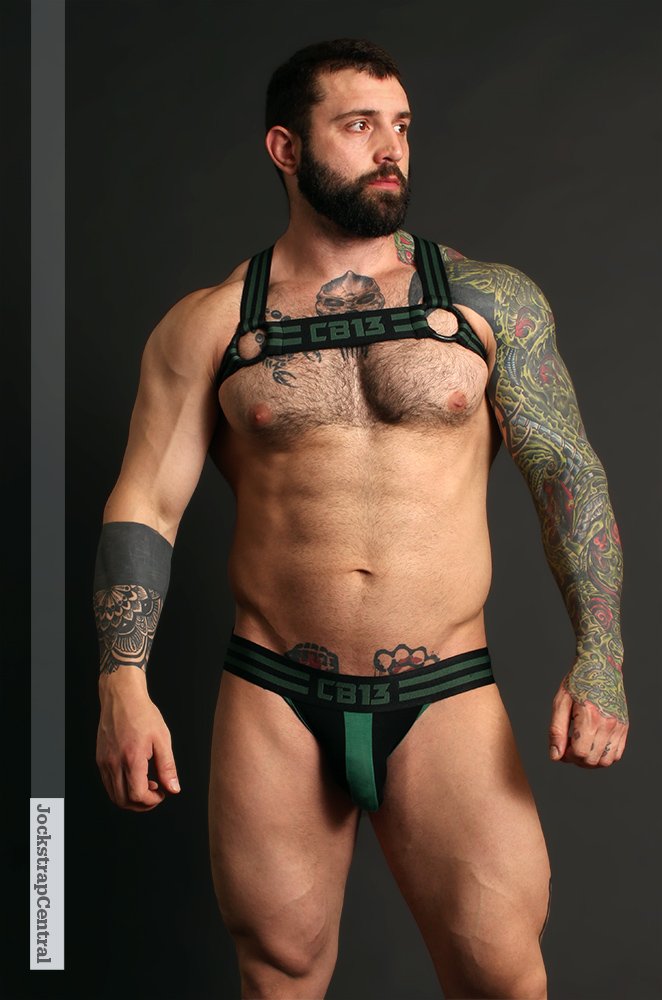 But not all is lost!
We just had the launch of the TRIPLE THREAT Collection which is hotter than hot on its own.
Plus when you spend $50 on Cellblock 13 gear at Jockstrap Central you will get a free pair of Cellblock 13 Crew Socks! (make your purchase between now and 05 March 2019
So if you were at all interested in TORQUE or if you have any of the pieces and you really like them; you may want to buy a couple more!