Wait for it!
When a video post comes with the tag "wait for it", believe them, you will be waiting.
You probably won't know for how long.
Also, probably best to prepare for disappointment, once you get whatever "it" is that you are supposed to be waiting for.
I was the unfortunate and captive audience for an Instagram Reel a few weeks back; once I finished watching it, I realized I had just watched one of the most useless "hey have I got a tip for you" videos.
A few times since watching, I have found myself pondering; "was this video such a desperate attempt at 'attention and fame' that the content creator's judgment, problem solving or reasoning skills had been clouded or if this content creator genuinely thought they had come up with a "banger of an idea".
We should all be able to agree that it is not uncommon to see many content creators grasping at any idea and throwing any video out there, hoping their video "sticks" to something and becomes the next viral hit.
In this video reel I viewed; a "helpful parent" with SO many kids, and SO not enough time, who had this "SO HELPFUL" idea, to help speed up pancake breakfast on those, "busy mornings where you have to get everyone out the door".
Sounds great! Right? I mean who doesn't want pancakes? (Well, to be honest I would rather a waffle, but those are a wee bit more difficult.)
In this reel, this "super parent" with this "super great idea, you guys" suggested following these steps for having a super fast pancake breakfast.
Buy Instant Pancake Mix
Make a batch, per the instructions on the box
Pour the batter into ice cube trays
Add blueberries or chocolate chips to each section if you want some extra fun
Put pancake batter ice cube tray in freezer
Pop out "batter cubes" when you want to make pancakes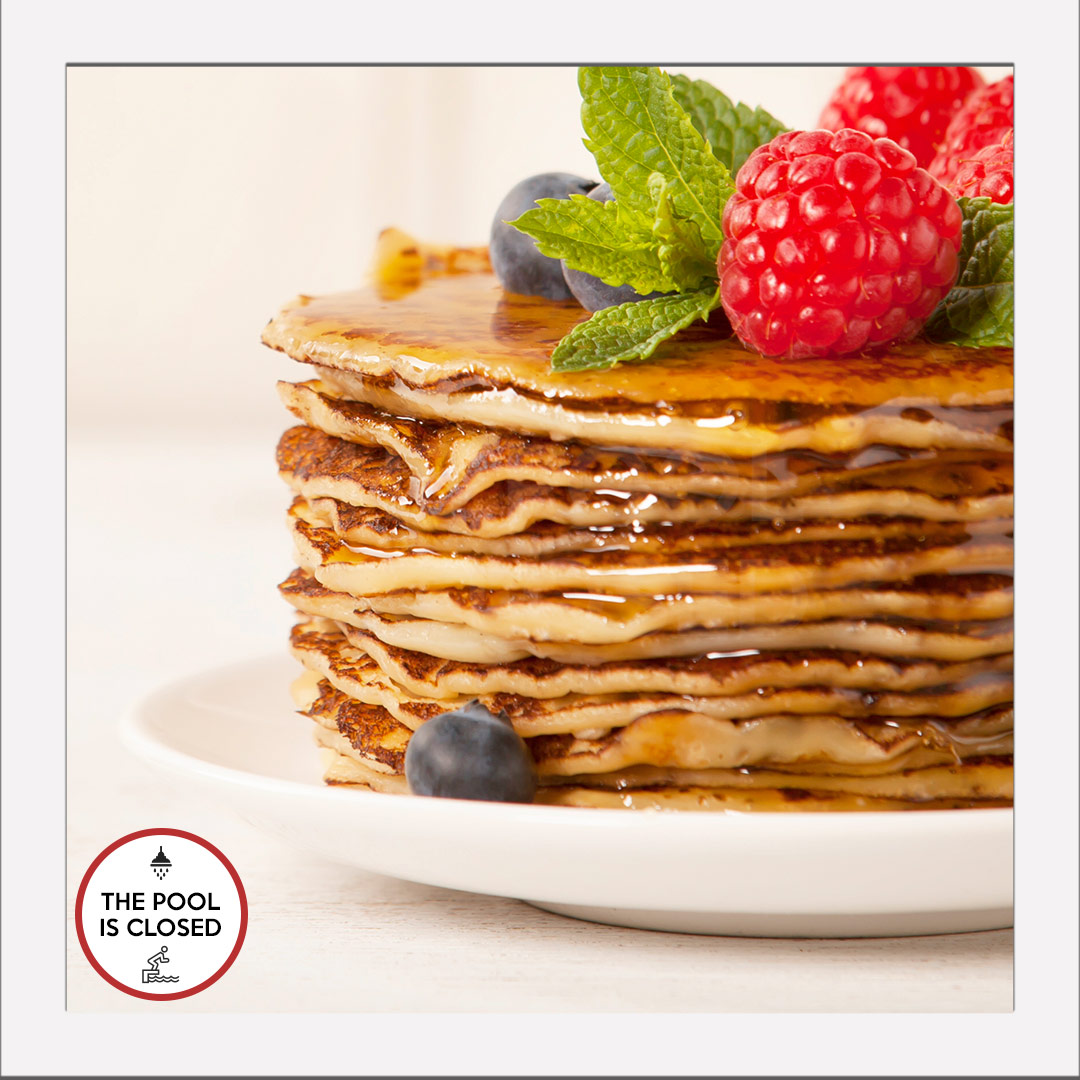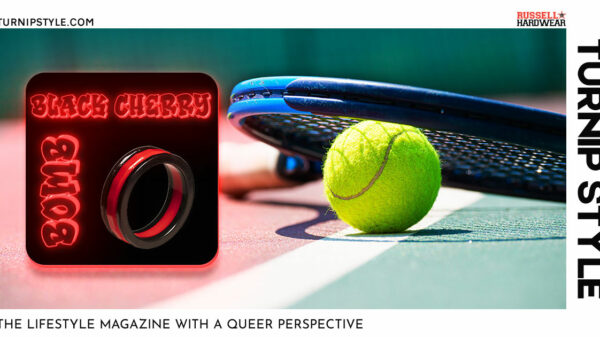 Black Cherry Bomb Geometric Cock Ring
Being that it is so light weight there were times I forgot I was wearing it until I realized my junk was sitting up in my briefs differently. Up front and centre.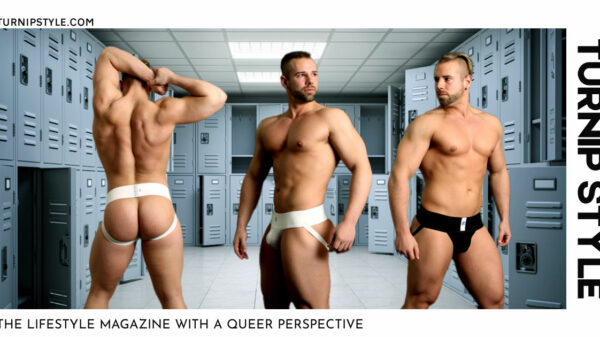 JC Athletic Classic 3 Inch Jockstrap
Review: This jockstrap scored 4.5/5. It is super comfortable, rugged, durable, fast drying. The most comfortable athletic jockstrap I've worn in ages.

This Idea May Need to Thaw a Little
I do not by any stretch of my imagination think I am super clever; it is no secret I often have a different way of looking at just about everything I approach. Not always by choice.
My question here is; if you do not have time to mix 2 ingredients together, how do you have time to wait for batter to thaw?
It is instant pancake mix. Put instant mix in bowl, add the required liquid (just water) a little bit at a time until you get the right consistency for pancake batter. Let the batter rest, if you want a fluffy pancake, while you set up the coffee pot or go shower, come back make pancake.
After a few times you will learn to eyeball how much pancake mix you need and then slowly add the water. It is simply a ratio between powder and liquid and when there is only 1 powder and 1 liquid to mix, you are not saving any time by mixing up the batter ahead of time, freezing it to have to thaw it out later.
This idea of dropping cubes of frozen batter only works if you want a mess,  a failed breakfast of half burnt half batter pancakes, hungry angry kids, a growly stomach and a trip to the drive-thru on the way to soccer practise.
I waited for "it" and it wasted my time.
Thank you
You have submitted your response before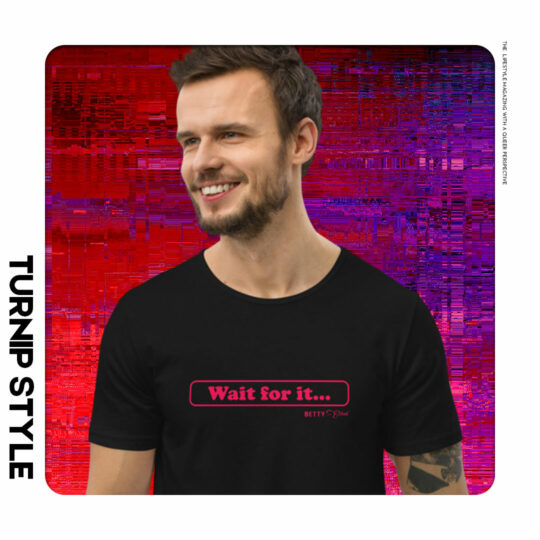 Thoughts? Feel free to share in the comments. I would like to hear from those  Cream of Wheat folks that jumped on the 1½ Minute Cream of Wheat, from their 3 Minute Cream of Wheat.