 WELCOME BACK!
Feels really good to be back and it is great have my own little uncensored space on the internet.
The Pool is Closed and that is when the fun starts… NEW stories and anecdotes directly below here; please add your comments to the discussion.
Further below you will see my latest submissions to TURNIP STYLE.
It is getting sunny out there so SPF IT!
xx, turnip.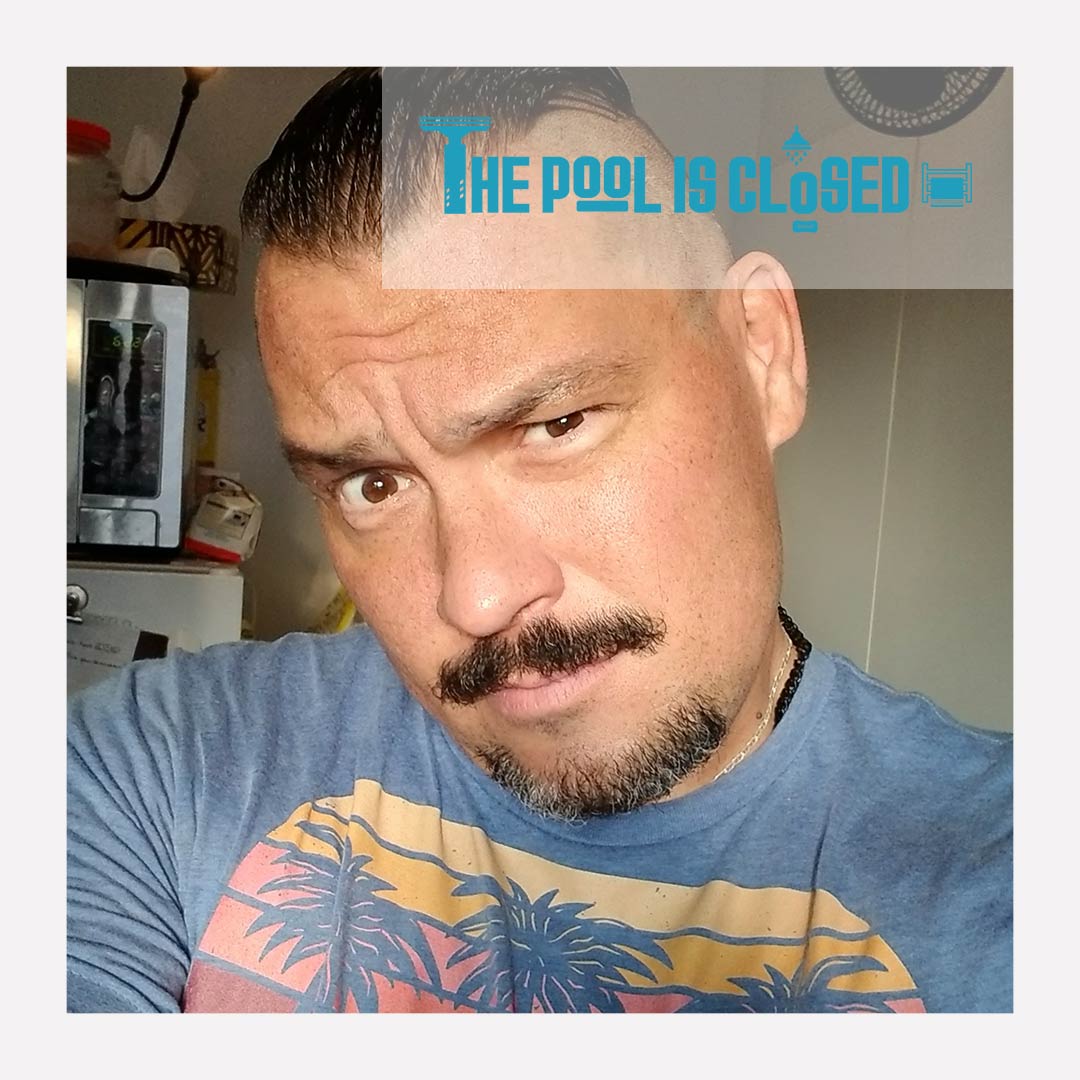 Usually the numbers on the back of my fortune, aren't applicable to the local lottery draws. But, when...
I am not talking subtle either; I lost count how many dudes are making a point of drawing attention to their big dick flopping...
HERE'S A LOOK AT THE LAST HANDFUL OF PIECES I SUBMITTED TO TURNIP STYLE