You fucking kidding me?
FFS! Twat's gonna twat for sure.
Next thing someone is gonna cry foul, that Disney is trying to put your kids under a spell with Hocus Pocus 2.
(Fret Not! You don't have to "wait for it" – Karen, Texas; took care of it.)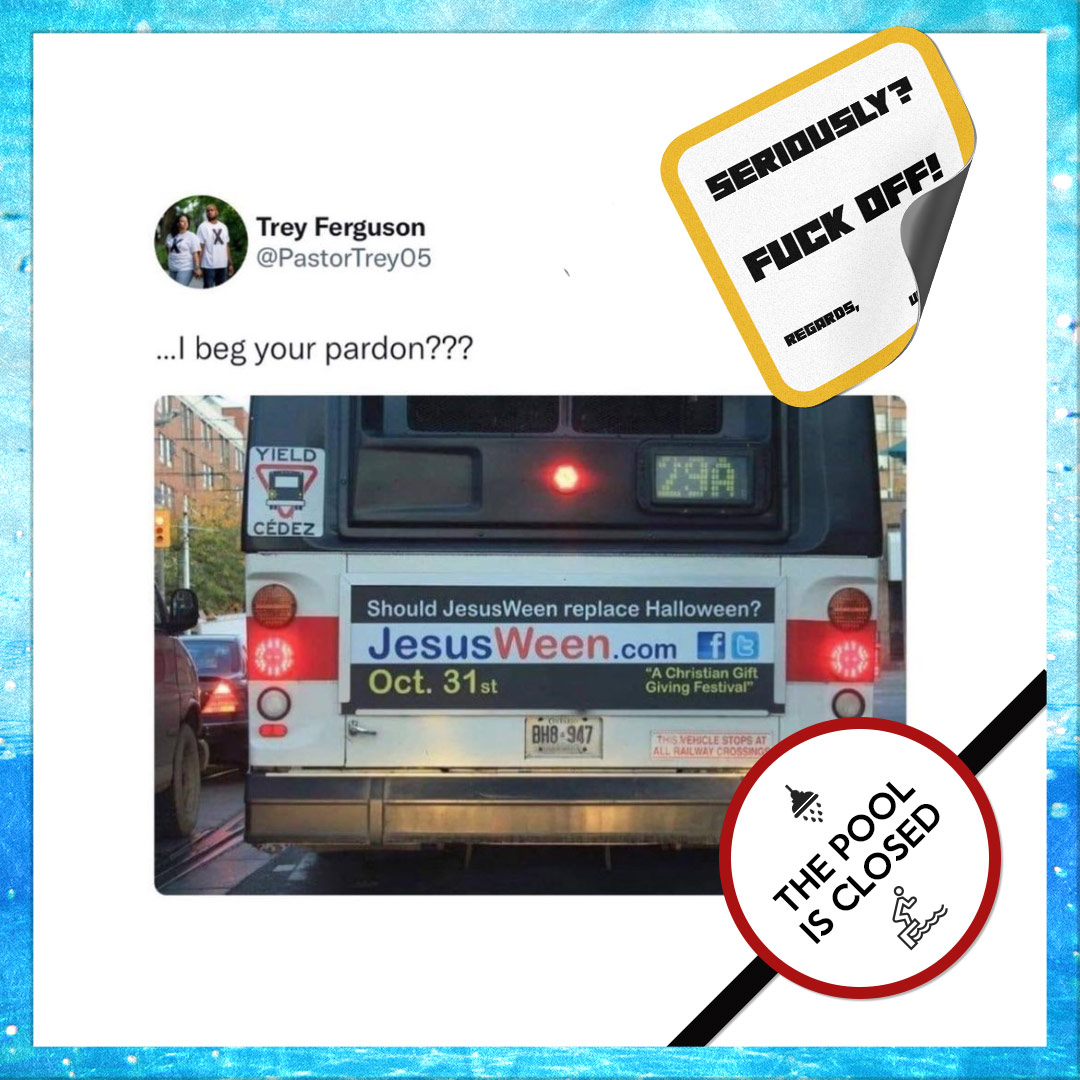 DIGEST:
WEEN isn't even where you break up the word.
The proper way to spell the word is Hallowe'en. Time has worn the title of the holiday from All Hallow's Evening. The night before All Hallow's Day or All Saints Day; Pope Gregory III coined 01 November as the day to honour all saints of the church that have attained heaven.
So to begin with, the holiday wouldn't exist without the "church"…put that in your PSL and drink it Karen.
Afterthought:
Make your own holiday and stop stealing. I seem to remember "thou shall not steal" or something like that.