Let's Talk Shaving
There are so many options out there for getting rid of hair. Some of us shave, wax, tug, pluck, laser and cream ourselves in order to achieve our desired look.
Everyone's fuzz, fur and whiskers are different which brings meaning to all the madness out there, you see looming, when you approach the "shaving" aisle at your local "apothacary".
During the Pandemic lock-down; we asked folks about their shaving habits and if they had changed during isolation/lock-down.
We were hoping to hear stories about folks experimenting. Taking the opportunity to endure either the; awkward grow out on purpose, or the grow out to fix a "mistake" phase.
We didn't hear from any one but lots did respond to our poll about shave product and practises.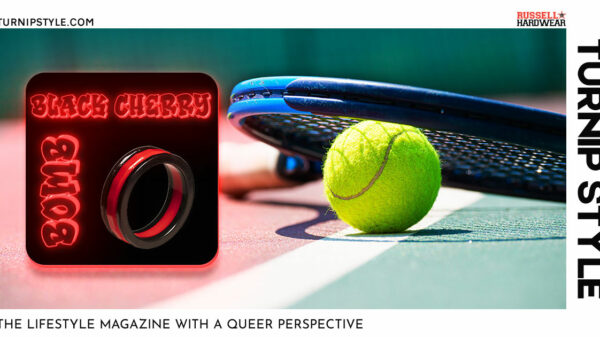 Black Cherry Bomb Geometric Cock Ring
Being that it is so light weight there were times I forgot I was wearing it until I realized my junk was sitting up in my briefs differently. Up front and centre.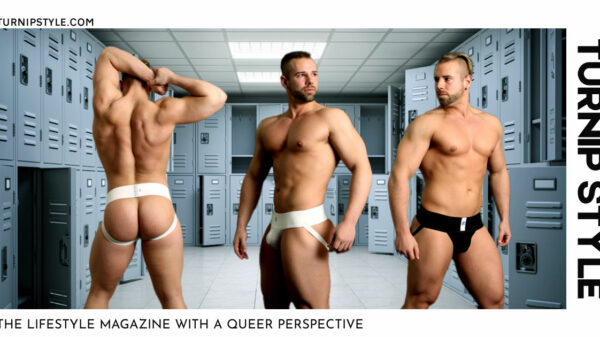 JC Athletic Classic 3 Inch Jockstrap
Review: This jockstrap scored 4.5/5. It is super comfortable, rugged, durable, fast drying. The most comfortable athletic jockstrap I've worn in ages.

SHAVE? CREAM. GEL. FOAM. SOAP.
Now that you have had some time to experiment, whether you took part in our early poll above or not – we would love to get your feedback on some questions we are curious about.
Feel free to share any crazy grooming stories you may have had happen to you while going a little crazy in lock-down. Drop in some comments below; join us on Twitter or Instagram, or share your story with us here.
{{ Survey.progressbar }}%
Thank you
You have submitted your response before