#MYSOXTOBER
October turns out to be a pretty darn good month.  Firstly, we have #MySoxtober; the month long event at Cocksox celebrating each and every person wearing Cocksox and their personal story with Cocksox.
In addition, we have the Gay High Holy Holiday of All Hallow's Eve, Locktober, Jocktober and the swinging sensation Cocktober (grey sweatpant season).
Getting back to #MySoxtober: Folks of all sorts, shapes, sizes and flavours wear Cocksox and that is the core of what #MySoxtober is all about.
What is YOUR Cocksox story? How did you discover Cocksox? What fun things have happened while you are wearing your Cocksox? This is the time to share your story.
"How Can I Participate?"
Well it is super simple…share your Cocksox story on your socials and tag Cocksox (check accounts below) and include the hashtag #mysoxtober.
MAKE SURE TO add a photo of your Cocksox gear or collection. You do not have to be wearing your Cocksox gear (remember, this is not a popularity contest this is about the story and sharing how Cocksox makes you feel!).
Show off how your Cocksox is sticking out of your "Undies Drawer", or hanging off a microphone in your recording studio,  or maybe hanging on the hook on your bathroom door – waiting for you to gear up for the day to be your SUPER AWESOME SELF!
Follow the hashtag '#mysoxtober' on Twitter, Facebook and Instagram and checkout some of the other guys out there posting their stories.
Be sure to follow and tag Cocksox: Twitter – @cocksox || Instagram – @cocksox_official || Facebook – @cocksox
Full details can be found on Cocksox website.
Hopefully you are already following @turnipstyle on all the socials (Instagram, Twitter and Facebook) and you are subscribed to SNAP YOUR STRAP — so then be sure to tag #turnipstyle on your photos too! We wanna see!!! 😉

Cocksox CX21N Jockstrap – JSC December
Ergonomics and textiles combine to produce a quality garment that is comfortable to wear all day and will take you from work to the court – no problem.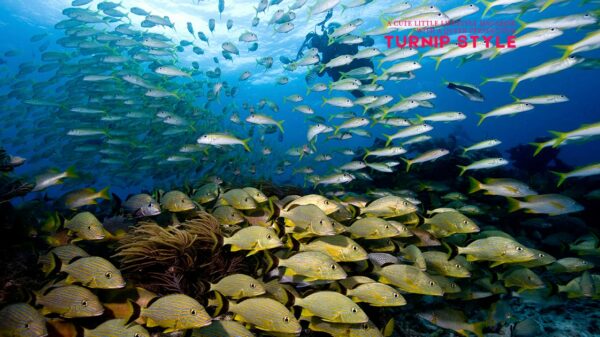 Florida Keys Cocksox CX21N Jockstrap
Jockstraps are not just for the pitch, field, court, course or gym. They are also not just for the bedroom or club…a jockstrap can equally be part of your everyday underwear selection just like anything else.