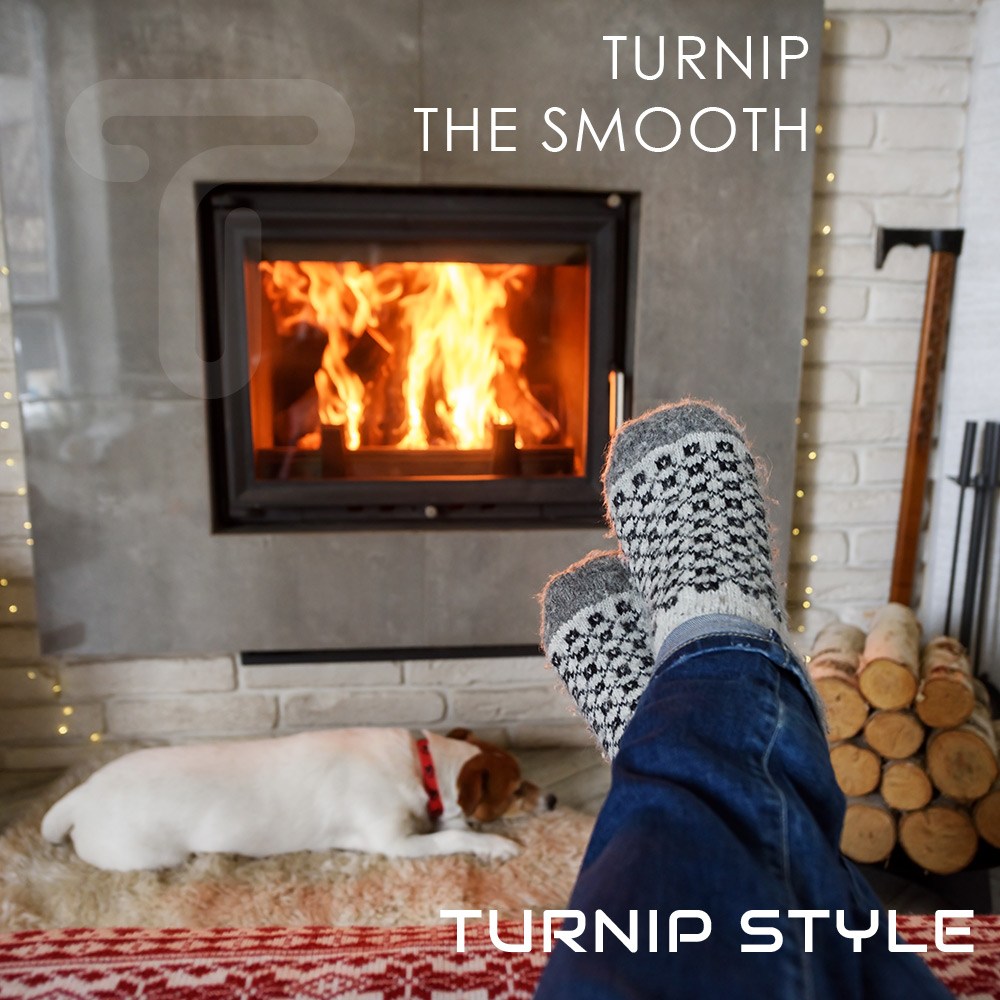 Playlist/Album Title: TURNIP THE SMOOTH
Artist: VARIOUS
Genre: AMBIENT HOUSE
Curated by: TURNIPHED
A smooth mix to accompany a quiet evening in front of the fireplace with your favourite libation or turn up the volume and get your groove on.
This is the collection you want to play for a quiet night in, where you do not want to fall asleep on the couch, but put a little energy into your evening while you relax.
A great play list to listen to while you are prepping a meal in the kitchen, or ironing your laundry all the way to curling up on the couch with a book or working on a puzzle.
MORE RECOMMENDATIONS
TURNIP STYLE always welcomes, and encourages healthy discussion between members. We invite you to familiarize yourself with our terms, which are in place to maintain a health and happy, respectful and healthy community discussion.
Feel free to read and add your comments below. Oh, and while you are here be sure to sign up for your personalized SNAP THE STRAP emails.