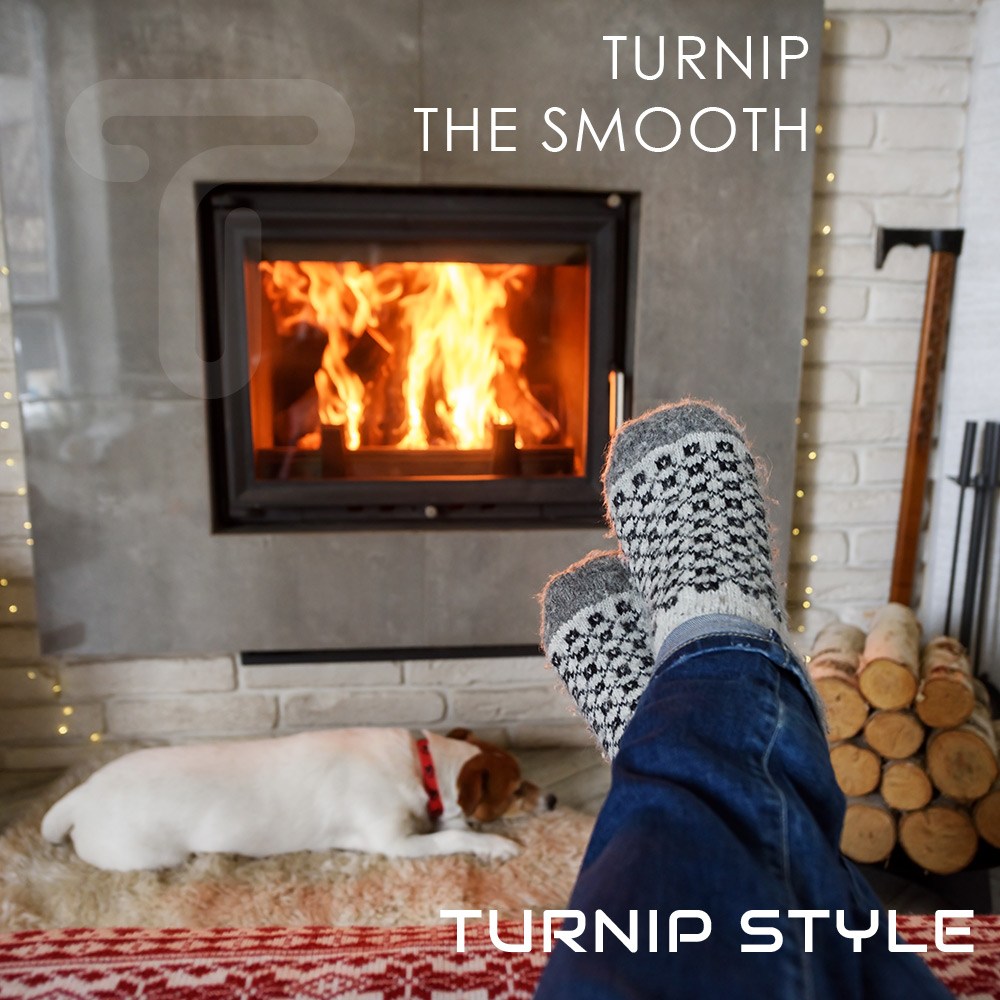 Playlist/Album Title: TURNIP THE SMOOTH
Artist: VARIOUS
Genre: AMBIENT HOUSE
Curated by: TURNIPHED
A smooth mix to accompany a quiet evening in front of the fireplace with your favourite libation or turn up the volume and get your groove on.
This is the collection you want to play for a quiet night in, where you do not want to fall asleep on the couch, but put a little energy into your evening while you relax.
A great play list to listen to while you are prepping a meal in the kitchen, or ironing your laundry all the way to curling up on the couch with a book or working on a puzzle.
MORE RECOMMENDATIONS
Related Article