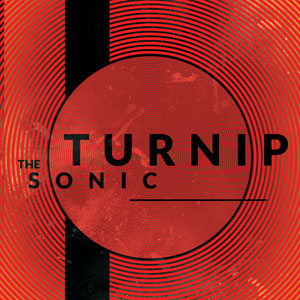 Playlist/Album Title: TURNIP THE SONIC
Artist: VARIOUS
Genre: HOUSE
Curated by: TURNIPHED
TURN UP THE SONIC and get that butt wiggling. Curated to help us get motivated and moving while changing up the rhythm a bit to keep from getting bored.
Designed to start you off, work you hard to the end for a hot sweaty finish.
With artists like; Sonique, Pryda, Hey Today! Theo Chinara & Craig Hardy, Cristoph and Femme, to name a few, you are sure to have an amazing workout!
OTHER RECOMMENDATIONS
Related Article