I find myself with the need to reach out again and ask if any of you have suggestions for wired earbuds.
It seems my efforts to go wireless and employ Bluetooth have been met with nothing but frustration and disappointment.
My conclusion is that the handy little device in my chest that keeps my heart beating, causes too much interference between my phone, when either in a pocket in my pants or jacket, and the ear buds.
Often times the disruption is so bad, it reminds me of the early days of the ever popular Discman. The days before there was "skip protection". Made one wish for the woof old days with a trusty cassette!
I digress…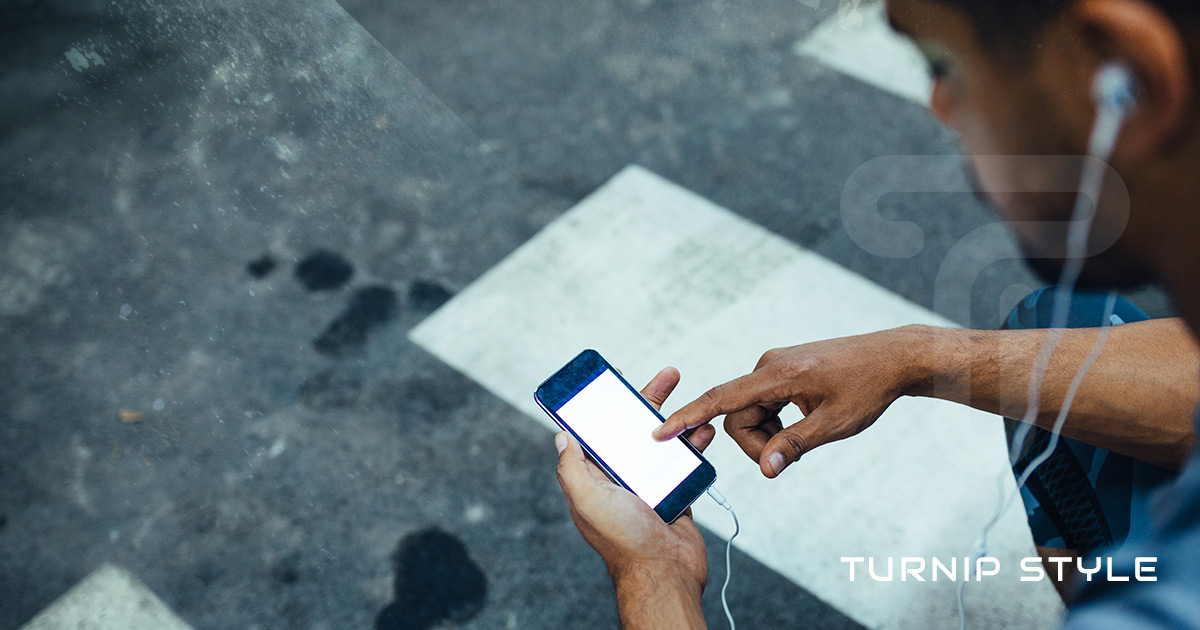 I do enjoy the different Jaybird wireless models I have had, when they work, both for sound quality, battery life and comfort. I also fondly remember having a couple pairs of Urbanears that were really awesome as well. I really liked the braiding on the wires with the Urbanears. They didn't tangle like the rubber coating. Bonus.
I'm looking for something that will be good for wearing while gaming and while exercising.
Please share your experiences, thoughts and ideas.
Thanks.
THESE STORIES MAY TURN UP YOUR STYLE

TURNIP STYLE always welcomes, and encourages healthy discussion between members. We invite you to familiarize yourself with our terms, which are in place to maintain a health and happy, respectful and healthy community discussion.
Feel free to read and add your comments below. Oh, and while you are here be sure to sign up for your personalized SNAP THE STRAP emails.