WELCOME TO DAY TRIPPER: A Sativa strain bringing you; Limonene, Pinene and Myrcene.
VROOM VROOM BITCHES!
That, was the first thing I wrote down after my first dose of Day Tripper introduced itself.
I found putting my finger on the flavour combinations from the terpenes in this flower to be a curious exercise. One second it felt fruity but then when my brain was going in that direction, I would get hit with a fresh herbal taste and then I gave up trying because the next hint reminded me of the way your hands smell after peeling an orange.
It was all wonderful. One moment herbal medicinal goodness and then the next some exotic tropical drink. Or was that just my imagination starting to kick in?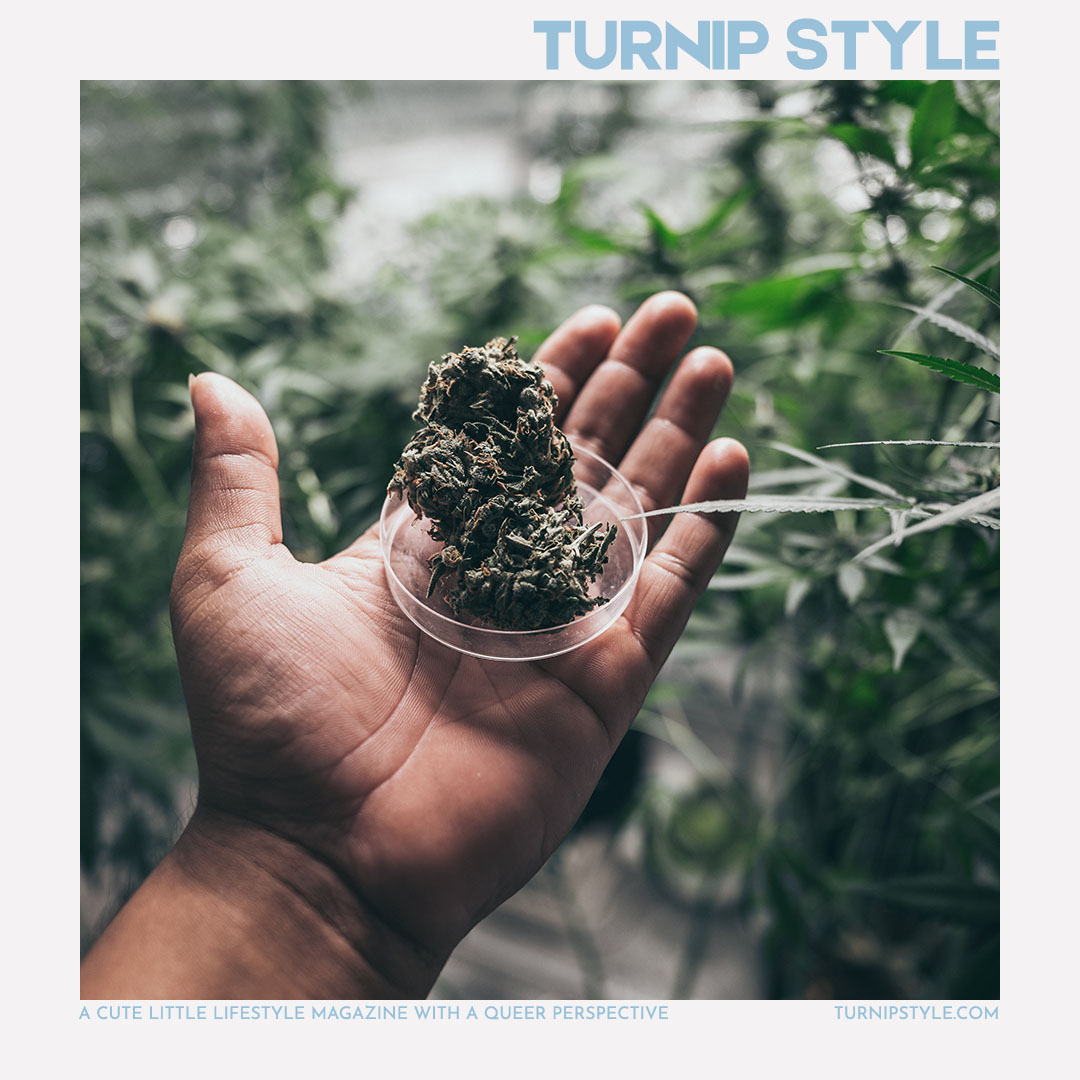 (*) I called this a Sativa Strain even though others call it a HYRBRID, because the Sativa is so dominant, but as you read on you will see that the Indica holds the reigns just right.
It was really amazing how as the effects started to appear, it felt like my brain was awakening and all "systems were coming online", almost even like a symphony warming up and then all of a sudden a flash of green and Alderaan blew up and I was ready to make it a kick-ass day!
Seriously though, with my ADHD, finding a strain that wouldn't send me into a crazed blitz of hamster wheel overload, is not an easy task and what I mean about the symphony reference is that all of a sudden all the parts that are the machine that is my mind came into tune, harmony was achieved and off we went.
I did feel like I was having a new experience, this was only like one other "buzz" I have ever had. (we will talk about that one later.) I did go full on 240C on the vape heat without stepping it up, but I usually will take a "sip" or "puff" as my Arizer V Tower is warming up.
Even as I mentioned I was having a new experience, it was more like a learning experience for me – like when you get new glasses or upgrade from 720p to 4K. Everything is just clearer.
No nasty come down. I just noticed that my momentum wasn't the same as I had been. Found my mind wandering more and I was just back to the way I was before.
I did not feel extra groggy or worn out, and even if I had it later in the day, I found that I didn't have any ill effects for sleeping.
Definitely going to keep Day Tripper in my rotation.
WHERE PURCHASED?
I purchased this batch of Day Tripper from I AM CAFE.
I am unable to tell if this is part of their regular stock. Check out their website for updated information and their; locations in Toronto, same-day delivery and mail delivery options.
LIMONENE
EVAPORATION POINT: 176C
Limonene is known as the mood lifter. We often think of it as the UN-SLEEPY weed. Had a rough day or couple of days? Weather got ya feeling glum and you just need a little extra boost? Try some lemony fresh Limonene!
Second most found cannibis terpene, definitley has a lemon fresh zesty citrus smell to it. Often times as it warms up and you take a pull on the vape you will notice it might remind you of cleaning products because Limonene is actually used in cleaning products.
If this is key for you; keep an eye out for terms like; lemon, sour, in the name.
PINENE
EVAPORATION POINT: 156C
Another scent thought to contribute to an energizing and reinvigorating effect. Evaporating PINENE makes a lot of sense for those that use cannabis during the day and are wanting to remain alert; as it has been shown to battle the short term memory loss "short-falls" that are often associated with THC.
Yes it does smell like pine trees, but also you may catch hints that remind you of rosemary, basil, parsley, green fresh herbal scents as well as perhaps that bite that a citrus rind has.
Pinene has been known to help with pain and is favoured among folks dealing with; arthritis, Chrohn's disease, cancer and cancer treatments.
MYRCENE
EVAPORATION POINT: 167C
The most abundant terpene compound found in cannabis. The aroma from Myrcene is very earth, musky tangy clove like flavours all the way to fruity grape like aromas. Myrcene is definitely a sedative, yet is also very good at helping those that experience inflammation and chronic pain.
Products and compounds that contain Myrcene are often recommended for Cancer patients. If you wish to try and achieve a stronger high, consumer a mango approximately 45-60 minutes before you partake in a strain with Myrcene, which is also naturally found in mangoes.