It has been over a year since I shared my experiences while wearing the JC Athletic Contact Shorts. I am still in love with them. The 2 pairs I know own, I am wearing 90% of the time.
I have worn them so much, UrbanGuyTO was convinced to get himself a pair.
Watch in the coming weeks, across our socials or in your inbox, for new posts. I will be re-addressing the JC Athletics Contact Shorts; after a year of heavy wear.
I also took the opportunity to piggy-back on UrbanGuyTO's shipping, and I ordered myself a pair of the JC Athletic Air Stream Mesh Shorts – Black/Red.
I am looking forward to wearing those and letting you know how they make out.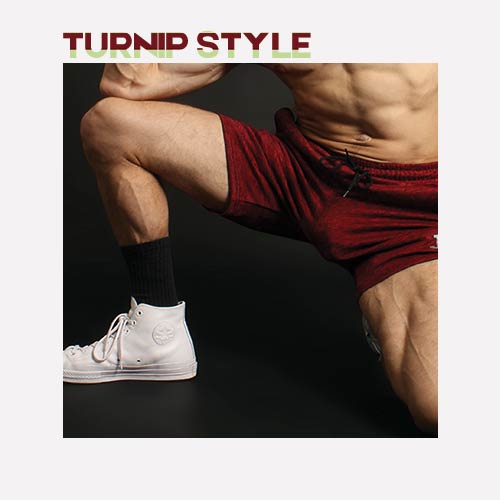 Visit Jockstrap Central here.