I could not help but notice that the "cruising" has been very strong, when I go for my daily outdoor exercises, perhaps late afternoon and early evening. Dusk'ish, we will call it.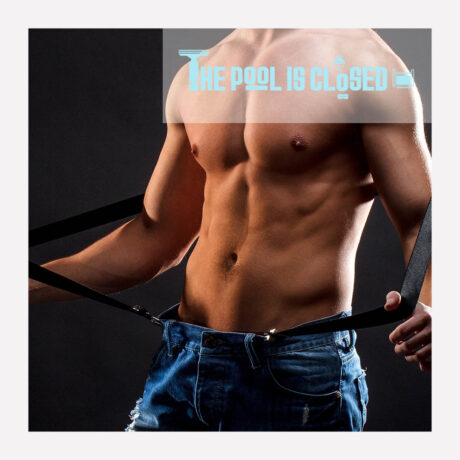 I am not talking subtle either; I lost count how many dudes are making a point of drawing attention to their big dick flopping around in their shorts.
Eye contact. Adjusting. The head nod. The grin. The whole works.
Dude! Where I come from, that is an invitation to find a spot a little more secluded for some fun.
I am guessing that your…. "sister?" won't mind waiting?
Perhaps she can grab a coffee while she waits.
HA HA!
Make today an awesome day —
^turnip xx