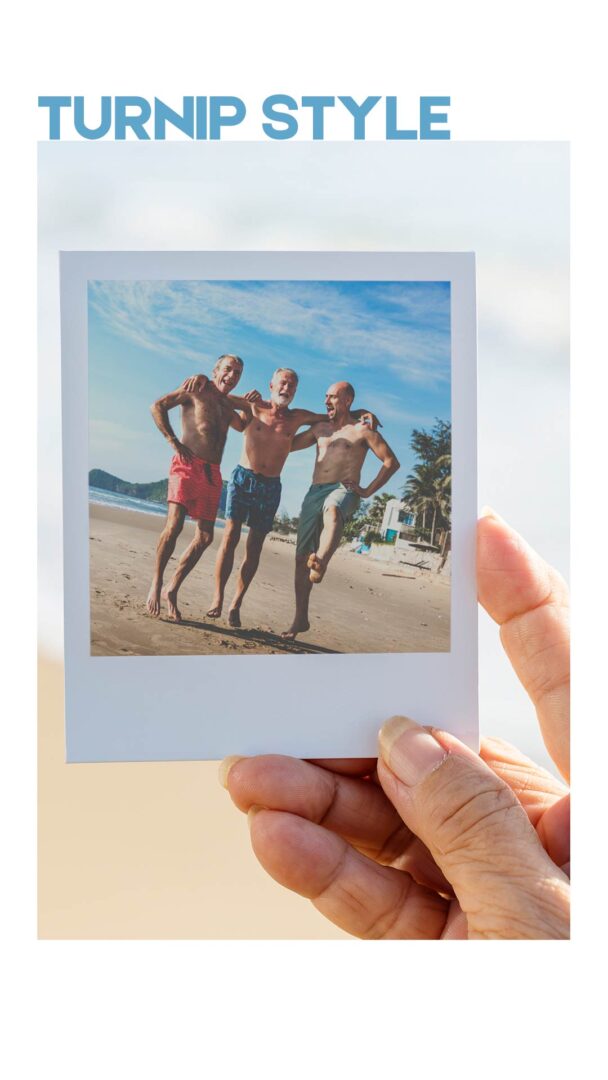 No one asked for this; and I am gonna share it with ya anyway in the hopes it makes you laugh.
When I am chatting with a dude on the "hookups" and they start going on and on about discretion. I 100% get it. I will do my best for sure.
Yet, this commentary runs through my head each and every time.
In all the years that I have been hooking up, and in all the places, not just destinations, not a single time has any one said to me "oh make sure you wear something nice, we are going to pop by so you can meet Aunt Mildred, before I eat your ass."
I joke you not. Not a single time.
But what I will tell you is this. Queer folk have been hooking up and sneaking around for a long time. Straight folk have continued to do their part to make sure that Queer folk have to be clever and creative.
That being said, and like I said above, "I'll do my best"; sometimes, you run into a neighbour or an acquaintance. Here is the secret to handling that situation.
Just act normal. They won't notice casual confidence as much more than "an old friend".
Besides if you look above, Mildred isn't a spring chicken any more and needs a wee-nap after her second Mimosa.
Thank you. I am here all week. On your way out; check out my new COCK TEEZ T-shirts. Printed on 100% Organic Cotton. Who doesn't love a great big COCK on their chest? Am I right?
[gsf_gallery columns="3″ columns_gap="col-gap-10″ images="6892,6893,6894″]