SO MANY PANTS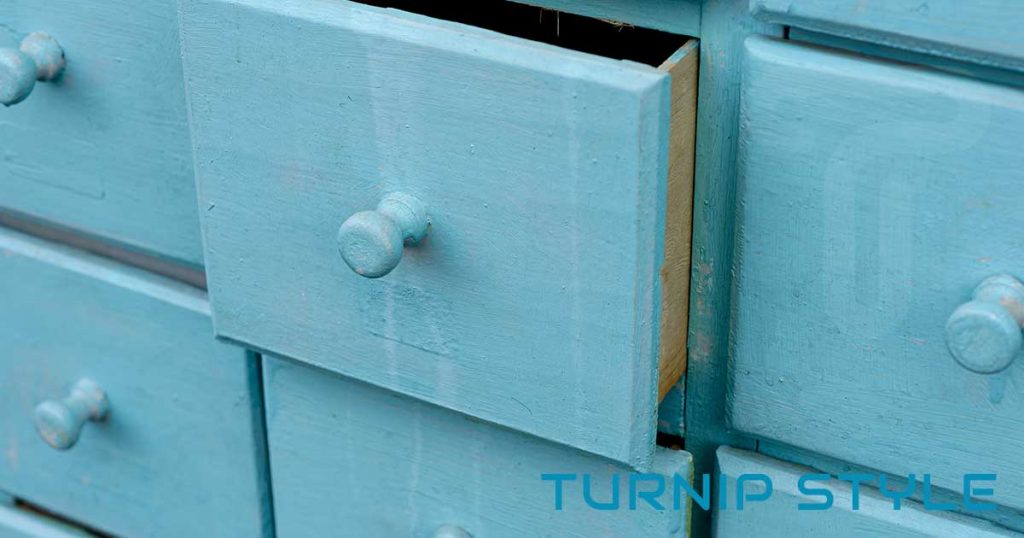 It occurred to me last night that if I get rid of all my pants – since it seems I won't be leaving this small studio apartment I call home, any time soon, plus there is no 'where' to go to which would require me to wear said pants – I would probably have enough room to be able to convert this closet of a studio into a junior 1 bedroom!
Thank you – I am here all weekend!
Sign up for SNAP THE STRAP emails on your way out.