VINYL BY MODUS VIVENDI – THE VIDEO
Watch as the fabric looks like melted metal that is moulding itself to suit its creator.
Modus Vivendi presents a silhouette that is a bold and crisp message that the man wearing this gear is charismatic, playful, enjoys flirting with risk and is proud to celebrate his own positive energy.
Watch the video. Decide for yourself.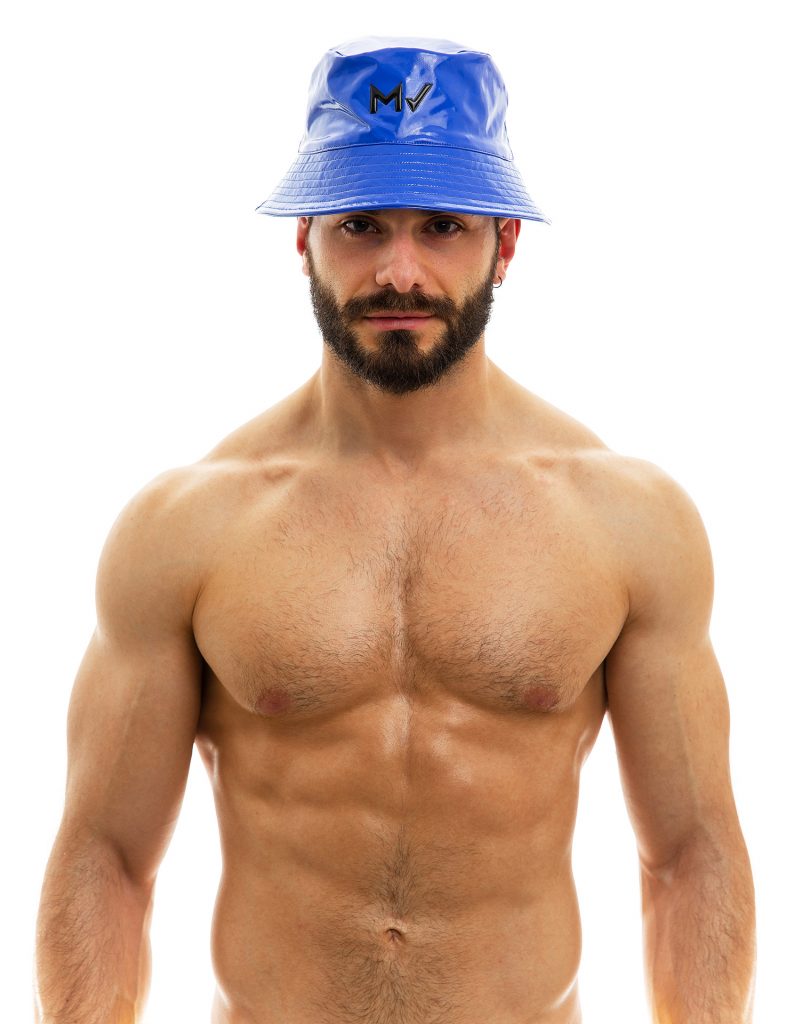 THESE OTHER STORIES MAY INTEREST YOU