SUEDE BY MODUS VIVENDI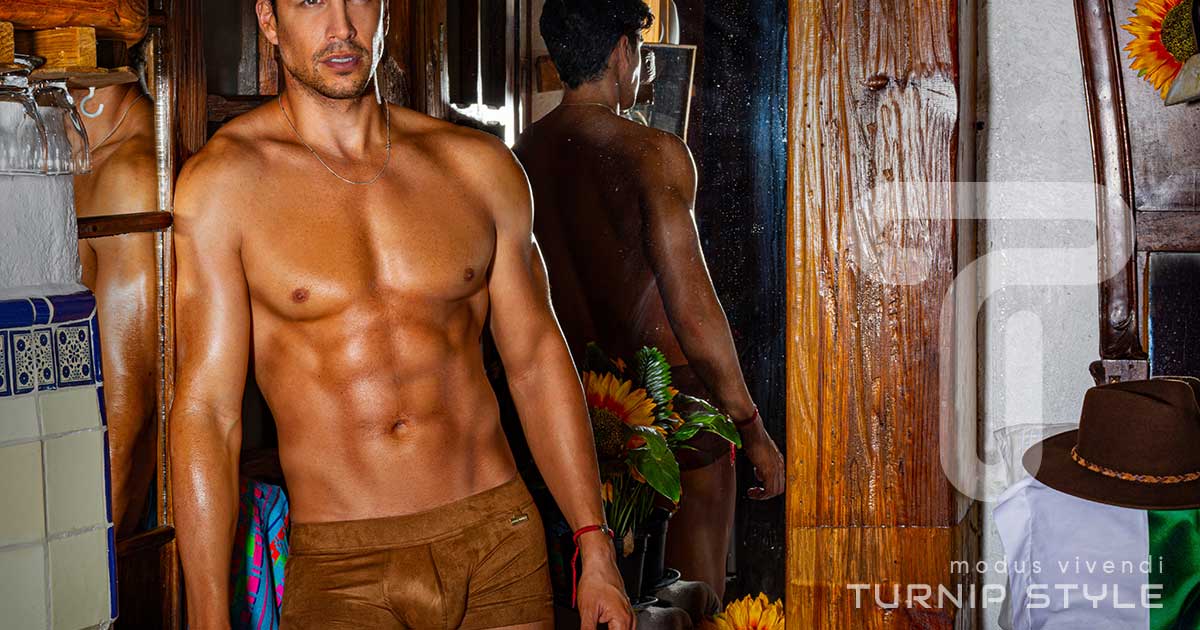 Inspired by the vivid colours of Mexican culture the Suede line delivers a vibrant expression of fashion.
It's a line that needs no introduction but is certainly deserving of a colour addition.
The Suede line is back with extra colours like brown and black and extra designs forming a suede obsession. The Suede Line comprises of briefs, boxers, jockstraps, sleeveless & shirts.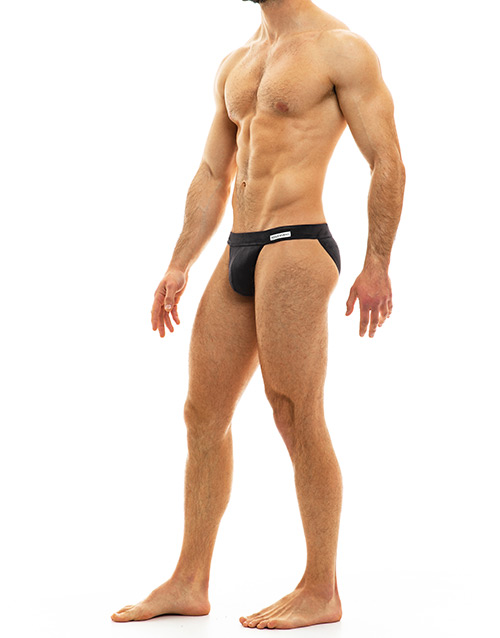 Hey there…you are more than welcome to share your thoughts and comments about this post; SUEDE BY MODUS VIVENDI, below.
I have also compiled a few other stories below, that may share your interest as well.
Oh, and please be sure to sign up for our Snap the Strap emails.
Cheers… turniphed
TAKE A LOOK AT THESE STORIES