Ask yourself. How much do you really need?
Modus Vivendi re-launched their BASICS & CLASSICS Swimwear Collection and the colours are to die for.
Swimwear can be easy across the scale with briefs, boxers and short. Throw on the right tropical shirt and some sandals, hat, glasses and SPF and head on down to the party at The Resort Pool Deck!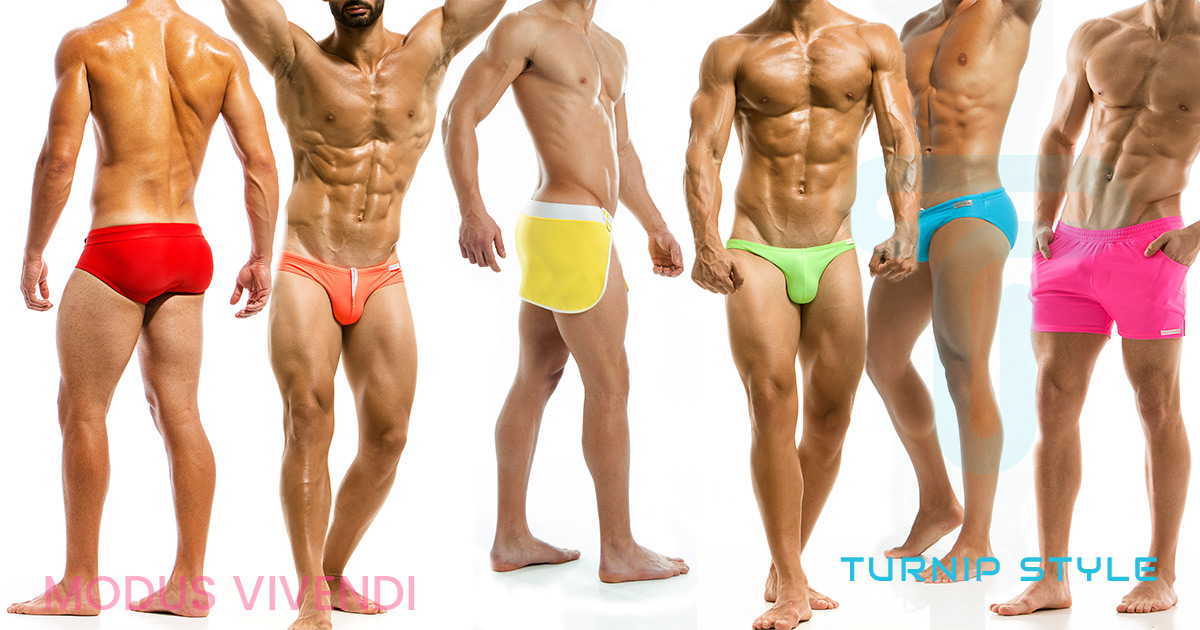 Modus Vivendi has cut, both the Classic and Basic collections, to sit low on the hips. (Which is really where a dude should wear his swimwear.)
Constructed with fast dry material that will stand up to the pool deck and water; complimented with the MV logo on the waistband and internal drawstrings (strings out -wink wink).
Visit Modus Vivendi for more.