[gsf_heading title="SUYlMjBUSEUlMjBTRUxFQ1RJT04lMjBPRiUyMENPTE9VUlMlMjBXQVMlMjBOT1QlMjBTRVhZJTIwT1IlMjBWSUJSQU5UJTIwRU5PVUdIJTIwRk9SJTIwWU9VJTIwJUUyJTgwJTk0JTIwVEhJTkdTJTIwSlVTVCUyMEdPVCUyMFJBTVBFRCUyMFVQJTIwQUdBSU4u" sub_title="CELLBLOCK 13 TIGHT END AT JOCKSTRAP CENTRAL"]
CELLBLOCK 13 has taken the classic, no gimmick jockstrap and created something fun and spectacular with no sacrifices on quality or function.
Solid construction, with attention to detail, from fabric construction, including the waist and leg bands, that one would expect from a classic garment that has a demanding job to do. Support your junk while you "sport" around.
NEW COLOURS available at JOCKSTRAP CENTRAL
Jockstrap Central has added the following sexy jockstraps, to their already ample collection of CB13 Tight End Jockstraps (both classic and swimmer waistbands).
WHILE YOU ARE HERE
We are trying out a new "survey" system that is easier to integrate with out system and one that also doesn't require the storing of personal information.
Would you be so awesome to try out our new 4 question survey about jockstraps below!
[gsf_gallery columns="3″ columns_gap="col-gap-10″ images="6803,6804″][gsf_gallery columns="3″ columns_gap="col-gap-10″ images="6805,6806,6807″]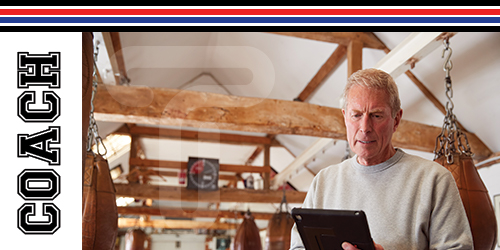 {{ Survey.progressbar }}%
Thank you
You have submitted your response before