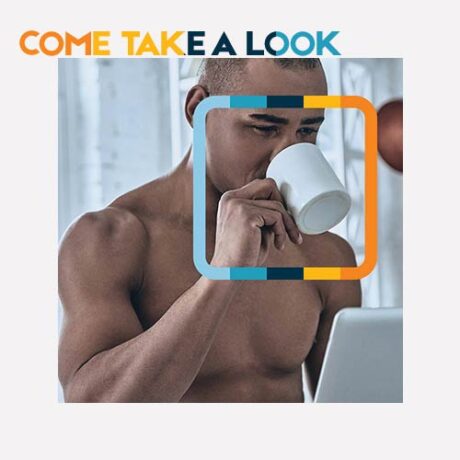 Below is a collection of stories we think you will find interesting across a breadth of topics.
Take a look while you enjoy your morning coffee.
This is probably going to be a tough PRIDE for a lot of us – but we are STRONGER than all the bullshit. Stronger than Corona. Stronger than Hate.
Remember the hate is not about us – it is about them.
TEAM 8: Super Low Collection – ideal for the guy that likes to wear his undies super-low. Now you have the choice of super-low-rise; briefs, jockstraps and boxer briefs from TEAM 8.
Great colours – just look at the photos above.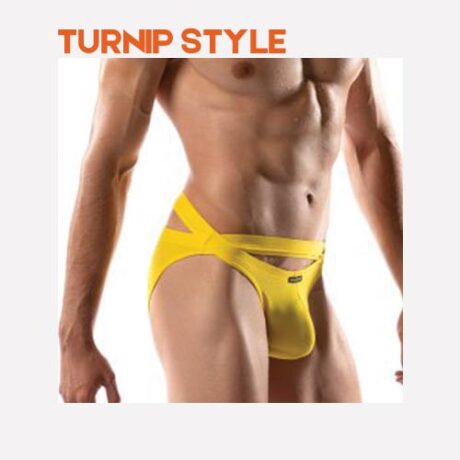 MANSTORE: Manstore is making some bold moves this summer season and the swimwear is benefitting BIG TIME.
Bold colours and shapes create stunning silhouettes, stunning support and minimal coverage for maximum tan.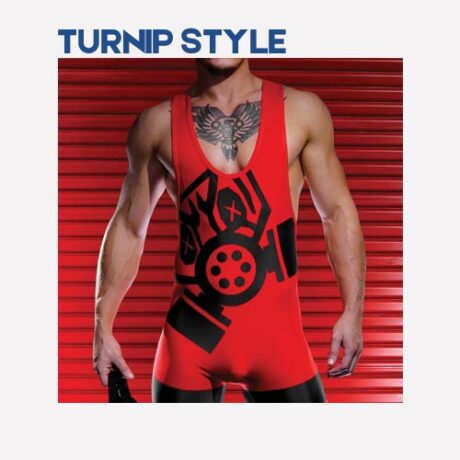 FORT TROFF: Try not to get too excited there while checking out these hot new singlets from Fort Troff. Classic, Red, Blue, Yellow and Grey. All of them SUPER hot.
Just like a jockstrap; every man needs to own a singlet, even if you just wear it while you stream or play video games!
You'll love the way they make you feel.
TURNIP TEEZ: Wear Your Pride – at TURNIP TEEZ a new collection of ORGANIC COTTON t-shirts has been released. Some are cool. Some are quirky and some even raise money to help out those in our community, that are not doing as well as we are.
Shipping included in prices. Sustainable and supports local businesses in your communities.
Fairy.