LEATHER BY MODUS VIVENDI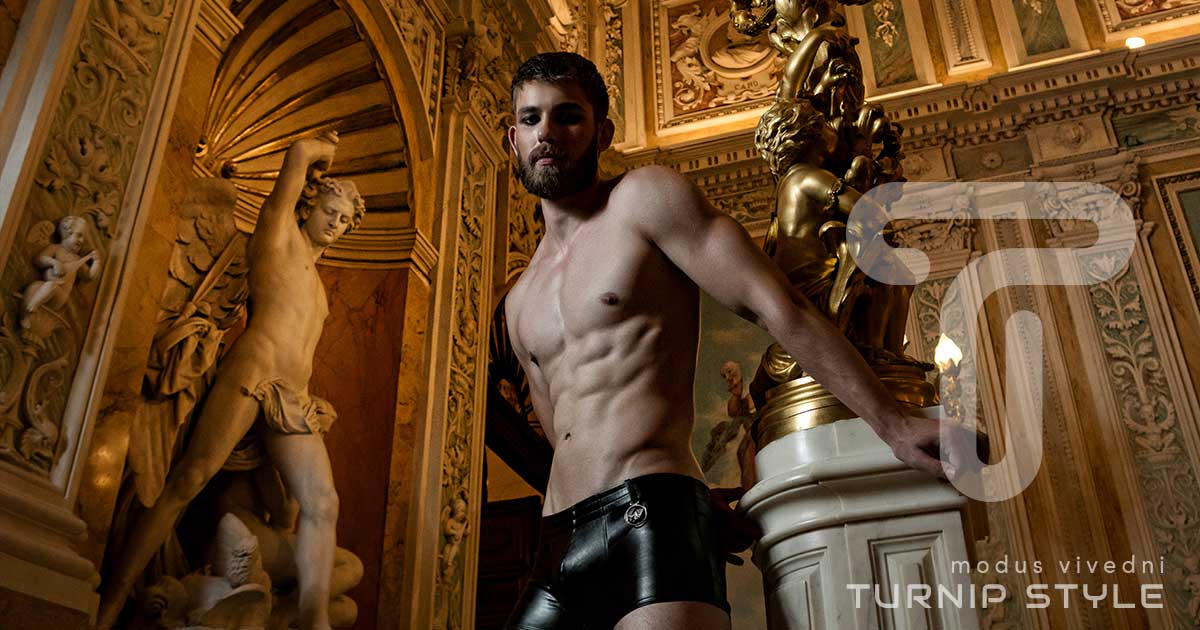 A strong black and white collection of leather that elevates fetish to a level of refined luxury.
Inspired by the theatrical and extravagant appearances of the Spanish Palaces the Leather line aspires to marry the want with the musts in life, and inspire a journey of inner exploration
Modus Vivendi is confident you will find the collection to be sexy, luxurious and extremely comfortable. Comprising of boxers, briefs, jock briefs, jockstrap, low cut briefs, tanga briefs, shorts, shirts & hats.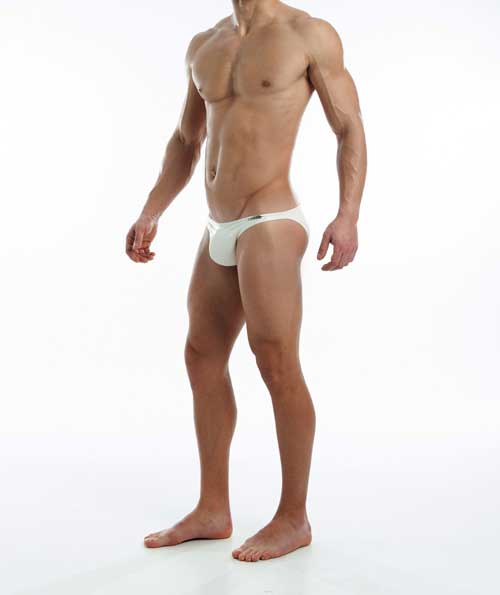 Hey there…you are more than welcome to share your thoughts and comments about this post; LEATHER BY MODUS VIVENDI, below.
I have also compiled a few other stories below, that may share your interest as well.
Oh, and please be sure to sign up for our Snap the Strap emails.
Cheers… turniphed
TAKE A LOOK AT THESE STORIES