It has been a crazy couple of weeks so this Wednesday we are ramping up the energy a bit more.
You may notice our new look…finally! Still working on the finishing touches and such but we are up to a point where we can function proper and we just need to get back to creating content.
On WEDNESDAY WE WEAR PINK – for the folks that don't get to.
Please remember to be kind to one another – it costs nothing and fits everything and everyone.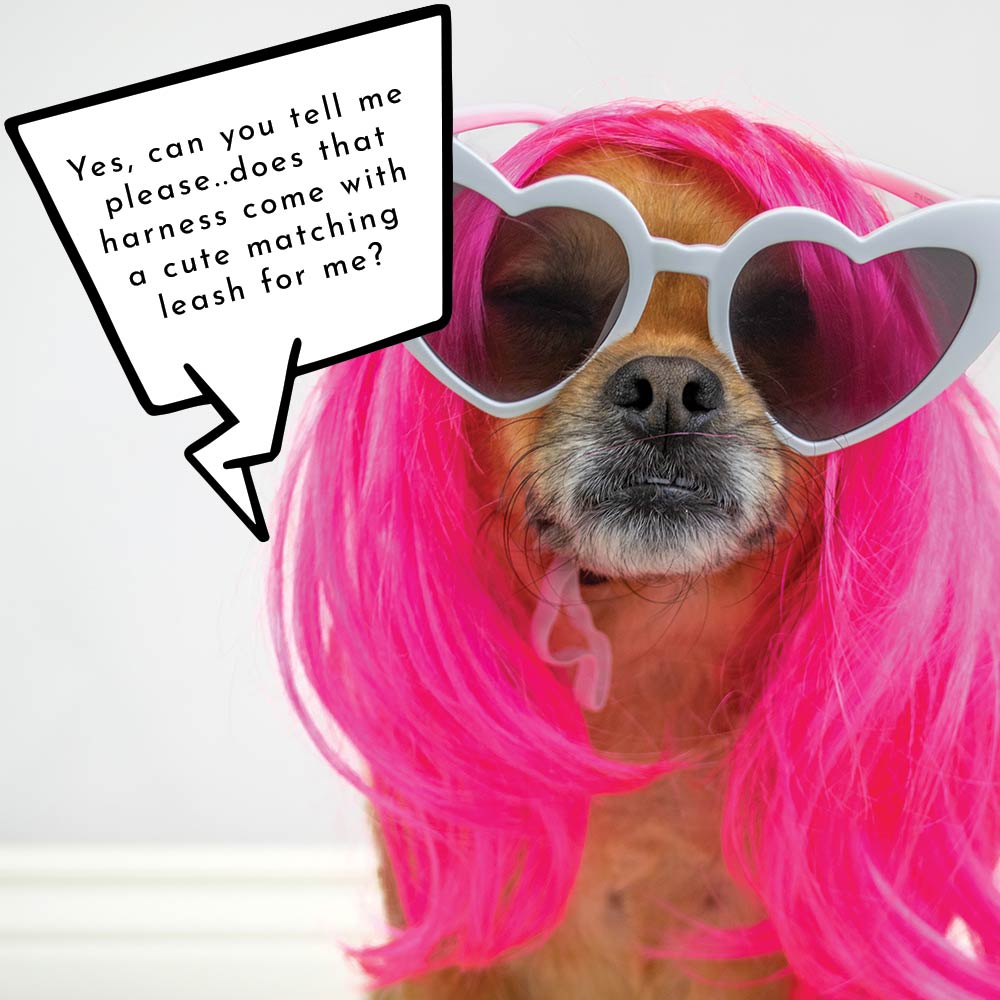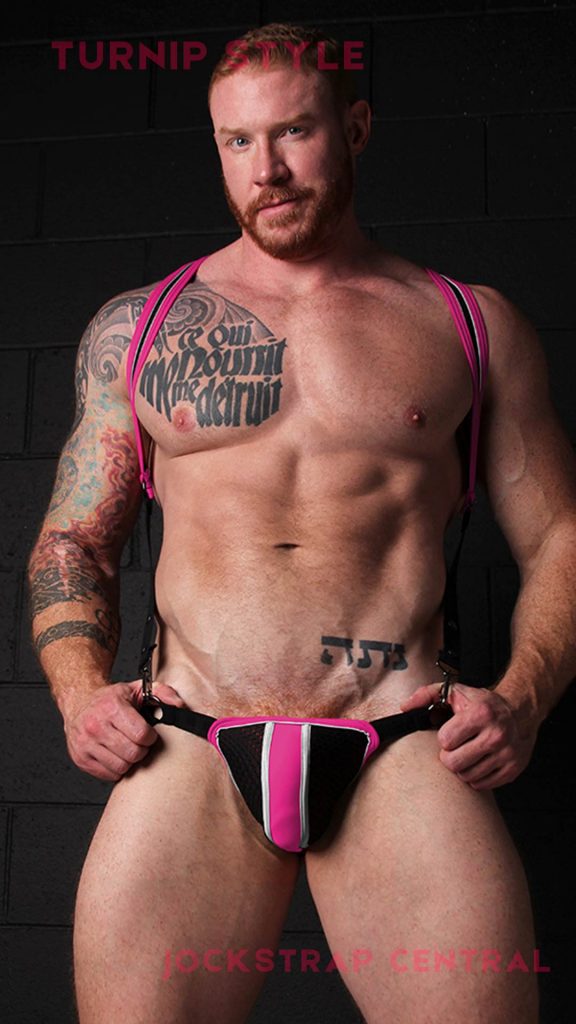 Let's take a moment to enjoy the CellBlock 13 X-back Harness and Jock Pouch combo in PINK, available at Jockstrap Central. This cool harness and jock pouch are offered as separate pieces at Jockstrap Central.
This feels almost like a revival from the Sonic Harness, back in "the day".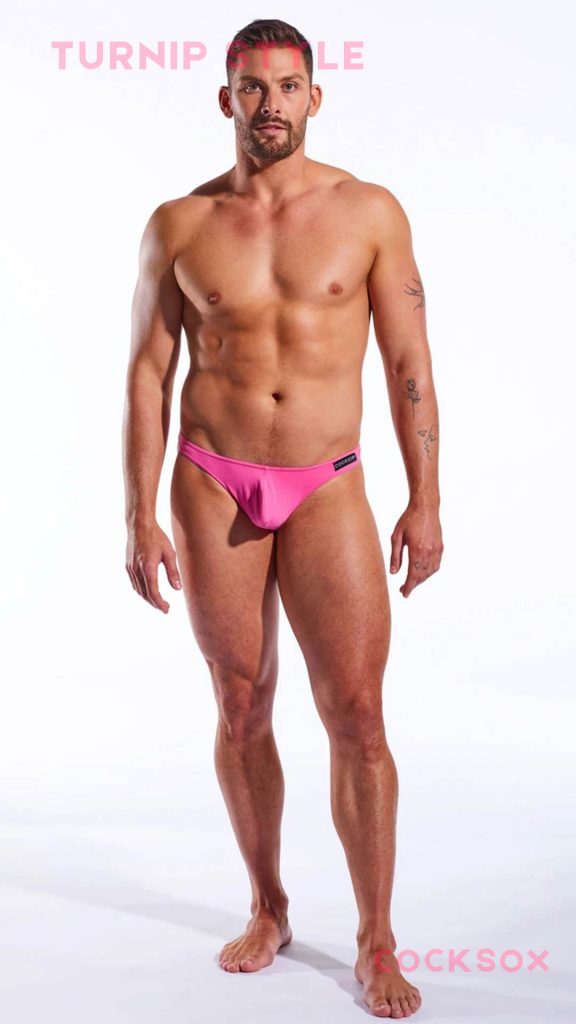 The COCKSOX CX05 Thong is a must have for every gentleman.
Hands down one of the most comfortable garments I have ever worn and continue to wear and when it comes in this PINK…you don't have to tell me twice. Yes please!
Cocksox never sacrifices quality or comfort and the CX05 sports the ORIGINAL pouch for the UPmost in comfort, support and 'bulge-performance'.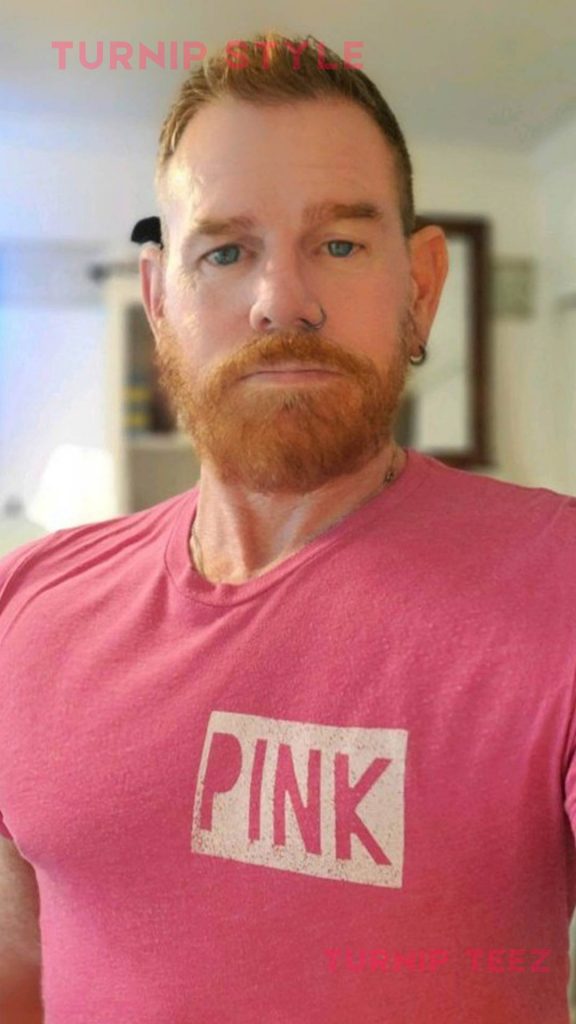 This is Liam. Liam is wearing PINK by TURNIP TEEZ. A collection that in part was inspired by Liam's selfless and tireless outreach he does with some the homeless folks in the San Francisco & Bay area.
Over the coming months you will get to know Liam a lot more. Simply because he does some REALLY amazing things for people he doesn't know while he; works full time running an Emergency Department, undergoes chemotherapy & radiation treatments to fight his cancer, all while navigating living with Parkinson's disease.
But he never gives up. All he asks of people is to be kind. Buying a t-shirt from the PINK collection helps Liam buy; toiletries, socks, underwear, sleeping bags, food gift cards, medical supplies, tents, and more that he uses to help those that have nothing.