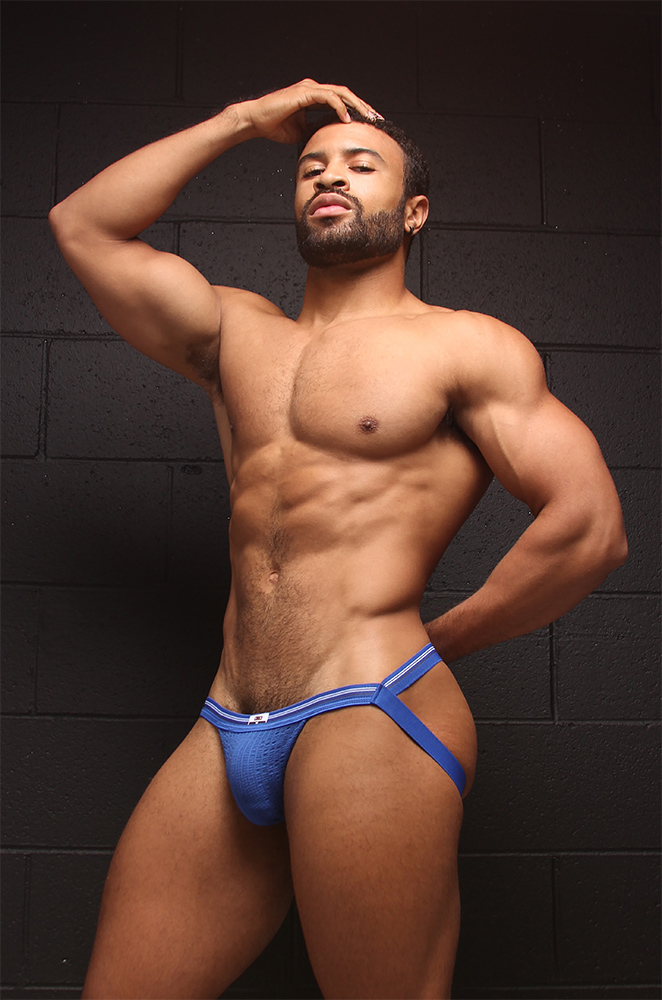 Would you have guessed that 64% of respondents to our THICK vs. THIN survey have told us that they prefer a swimmer jockstrap thin waistband over a thick classic 3 inch waistband.
Introducing the CELLBLOCK13 Tight End Swimmer Jockstraps, available at everyone's favourite jockstrap aficionado Jockstrap Central.
If you haven't submitted your preferences in our THICK vs. THIN survey, click here to share with us.
We are super excited about the the Tight End Swimmer Jockstrap by Cellblock 13 finally arriving to the collection. It is no secret that turniphed is a HUGE fan of a swimmer jock and it is even more exciting to have options in the same amazing colours as the Cellblock 13 Tight End 3 Inch Classic jockstrap.
Available in 8 gorgeous colours; traditional black and white, of course, but also in royal blue, red, olive (army-green), navy blue, grey and PINK!
Every attention to detail has gone into the construction of these jockstraps. The perfectly woven pouch with a moisture wicking blend of nylon, cotton and spandex. The slight contour in the pouch will also aid you with a better fit. Especially while you are working out.
Take a look at the gallery below.