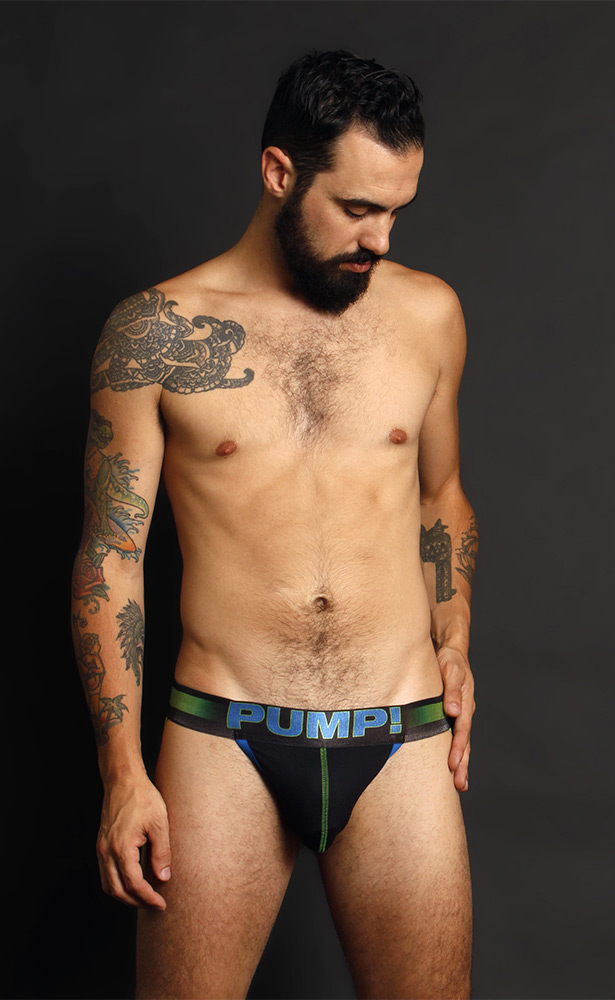 Looking for some GOOD NEWS?
This should get you PUMPED up! Jockstrap Central just announced that they have received their shipment of PUMP! Jockstrap, briefs and trunks.
What makes that news even more exciting is that the entire collection is on sale for 20% off, from right now until 17 January 2021. On top of that, the first 40 people who have $30 (or more) of PUMP! gear in their cart; will get a free PUMP! calendar.
Go on over and take a look — click the button below.
Related Article