That's right! It is that time of year again when we get to celebrate a month of body positivity and Cocksox!
For the past 3 years Cocksox has been celebrating the month of October with #Soxtober and with 2020 Cocksox is bringing in a refreshed contest under a new hashtag – #MYSOXTOBER.
How it works;
Take a photo, video, story or what-have-you of your favourite Cocksox gear or a selfie of you in your favourite Cocksox gear on your Instagram, Twitter or Facebook timeline.
Be sure to tag your photo with #MYSOXTOBER and tag the official COCKSOX accounts (see below we have copied them out for you)
Tag us too – we wanna take a peek!
What is super exciting about #MYSOXTOBER, what sets it apart from other contests is that this is not just a selfie contest. It is about sharing your Cocksox story.
Each day during October the Cocksox team will be choosing a daily winner, who will receive a $50USD gift card to spend on NEW GEAR.
At the end of the month – there is a grand prize draw, valued at $250USD.
Remember this is not a popularity contest. For more details please visit Cocksox for the official details.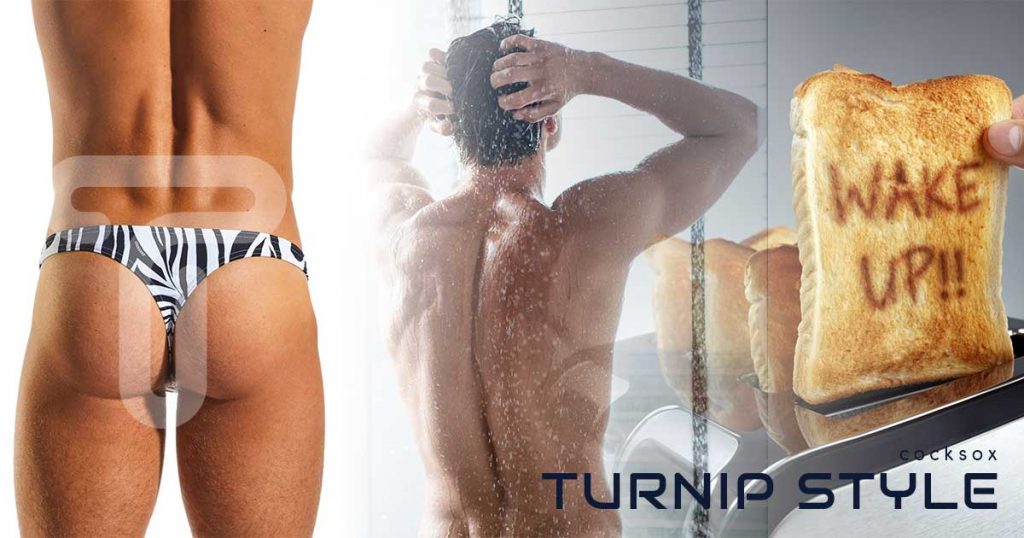 Instagram @cocksox_official
Twitter @cocksox
Facebook @cocksox
Back to top