OOOPS. WE KINDA HIT A 404 ERROR HERE.
You may have noticed that things look a little bit differently here.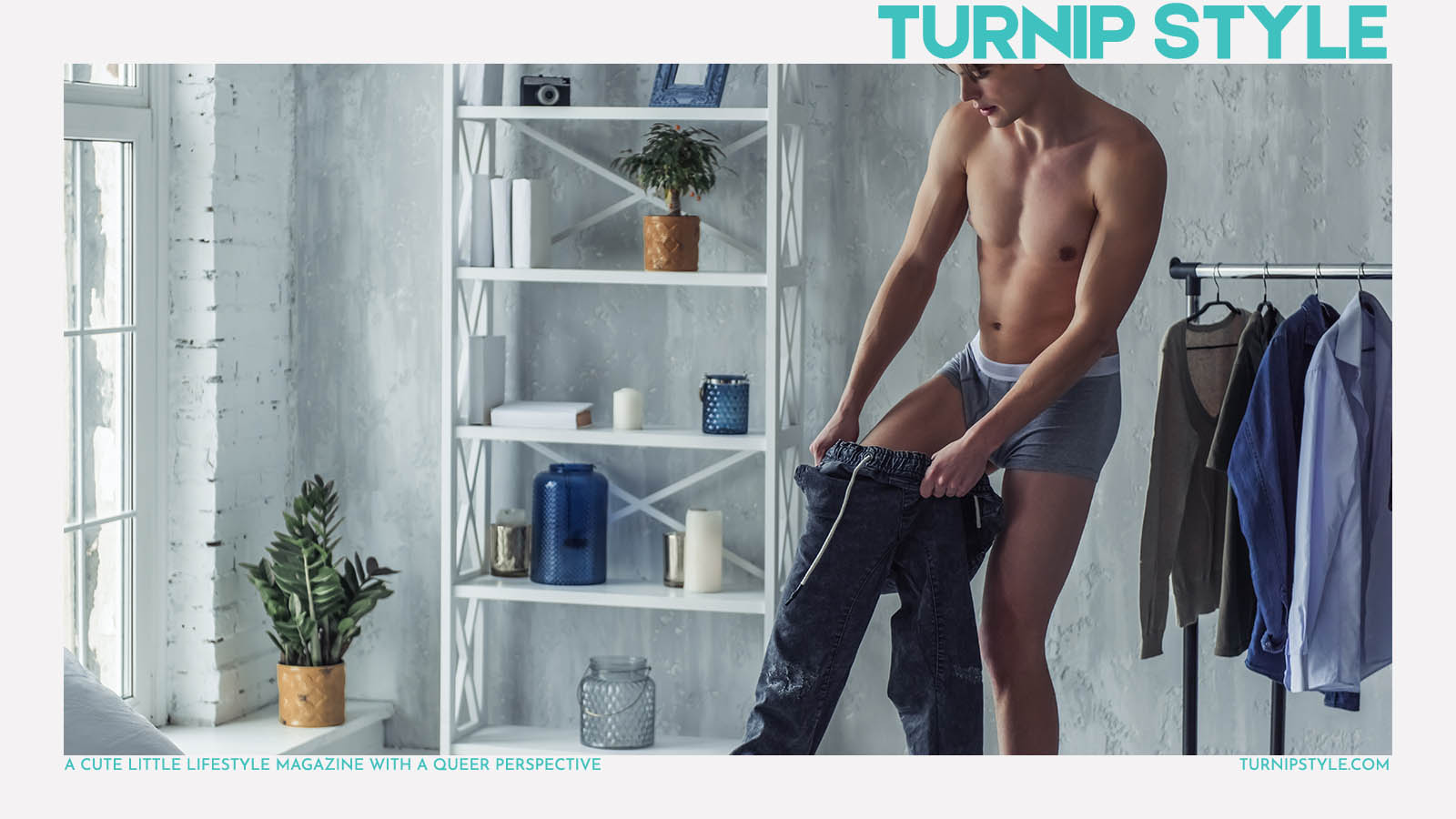 We have moved to our new look and a new infrastructure which we intend to use to bring you even more stories and better stories on ways you can 'TURNIP' your STYLE.
You have probably reached this page; a) because there are a few URLS from the old site that we have missed or b) the page from the old site is just not relevant any more, i.e. an expired sale or promotion.
But, not all is lost. TURNIP STYLE is all about helping, so we have some STEPS worked out to try and track down what you are looking for.
STEP 1
Try a SEARCH here, perhaps the story you are looking for is just filed differently here.
STEP 2
Send us a TWEET about what you were looking for?
STEP 3
Send us a quick message.