Our biggest and gayest, bestest wishes to all our Friends and Family at PRIDE48 – the BIG LIVE WEEKEND extravaganza is here.
This year, above all years so far, we at TURNIP STYLE feel it has never been more important to have our feet firmly planted and our voices raised as we meet the challenges of re-channeling our PRIDE energy this month.
We will be tuning in for sure! Have the best time and be sure to enjoy each other's company all weekend long!
Remember that we see you, we hear you and your matter to us.
xx,
TEAM TURNIP STYLE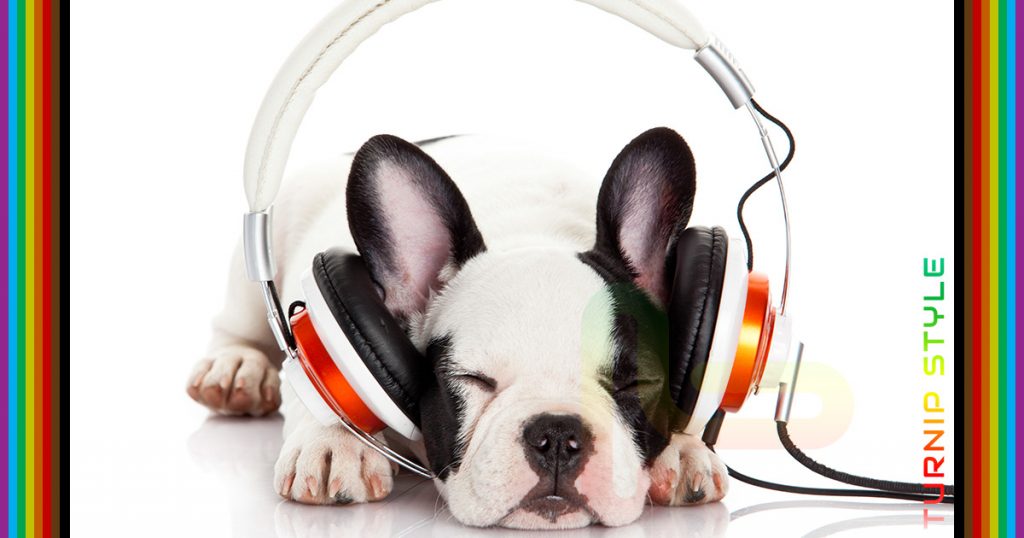 Who is Pride48? Pride48 is a home for the LGBT podcasting community. LGBT & LGBT-friendly podcasters & listeners come together in community via their chatroom, website, podcasts, and annual events. Pride48 also offers help and resources for podcasters, and they advocate and promote podcasting by & for the LGBT community.
Read more at: https://pride48.com